Writing Online – Options For Writers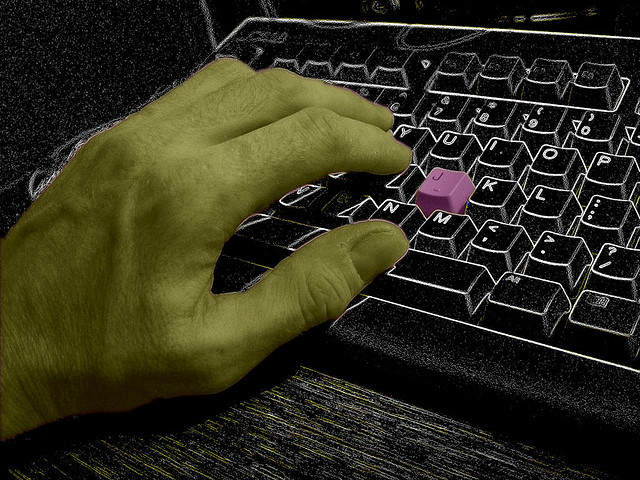 We've talked a lot about the benefits of the internet for people who are, or want to become writers. There are more opportunities than ever before to make that happen in the online world. It is possible to make real, actual money online on legitimate sites that partner people who have writing jobs and people who want to write. We also talked about two of the larger sites for people who want to start writing online and get paid to write – Elance and iWriter. However, there are dozens more and that's what we're going to talk about here.
While Elance and iWriter offer jobs for different levels of writers, these are some of the sites that have a little more focus on wanting quality writers.
wiseGEEK
This is a site that focuses on people who want to start writing online who have a specialty. They have over 15 million readers per month who provide answers to the typical questions people ask every day. Their content is broken down into more than 500 separate niches, so if you have a certain specialty, you may be able to start writing online with them.
Writers are paid for each article they write that gets approved and typical payment is between $10 – $14.
Ghost Bloggers
This is a site that allows you to write articles on anything you want, although you are likely to be the most successful if you pick an article topic that you know some websites would be interested in. People who have websites go to Ghost Bloggers to review the articles available. If they buy your article, you get paid for it. You can set your own prices, but you can generally expect to be paid about $20 for every 600 words when you start writing online for them.
Writtent
This is a website that functions as a content marketing agency. Their business is to provide unique blog posts to their clients. Not only do they provide clients with the article to post, but they are also involved in marketing the post so it gets seen in the crowded online world. If you want to get started writing online and are a native English speaker, they typically pay $10 – $25 per article.
TopicBay
This is another website people who want to start writing online that functions as a marketplace for content. Advertisers come here looking for unique content and the site gives you the ability to get your portfolio in front of thousands of businesses who might be interested in your services.
BlogMutt
This article marketplace features crowd-sourced content. You get to pick the topic for the article you write and if one of the agencies looking for content likes it, they buy it, and you get paid. One big benefit to the BlogMutt platform is that they use a point system to track your progress and status. As you write more and more articles, you accumulate more points and this allows you to eventually get an increase in your pay rate.
These are a few more places you can start writing online and get paid, but there are still dozens more. If you're looking to start, or build on a career as a writer, these can help. However, it's always important to remember the importance of a good online spell checker tool. If you are writing online and trying to make money with it, whoever you write for is going to expect quality results. That means if you don't take the time to run your article through a spell checker, you run the risk of getting bad ratings, not getting your article picked up, or worse, your final article could be rejected so you won't get paid. Don't make that mistake!