Writing a Memoir
Demi Moore has just published her new memoir, 'Inside Out' , a while ago. She detailed a lot of her life including the good, bad, and worse. Digging deep into her personal life, her memoir may even shock the most devoted fans. If you're a fan, you'll find the memoir impossible to put down once you start reading the first few pages.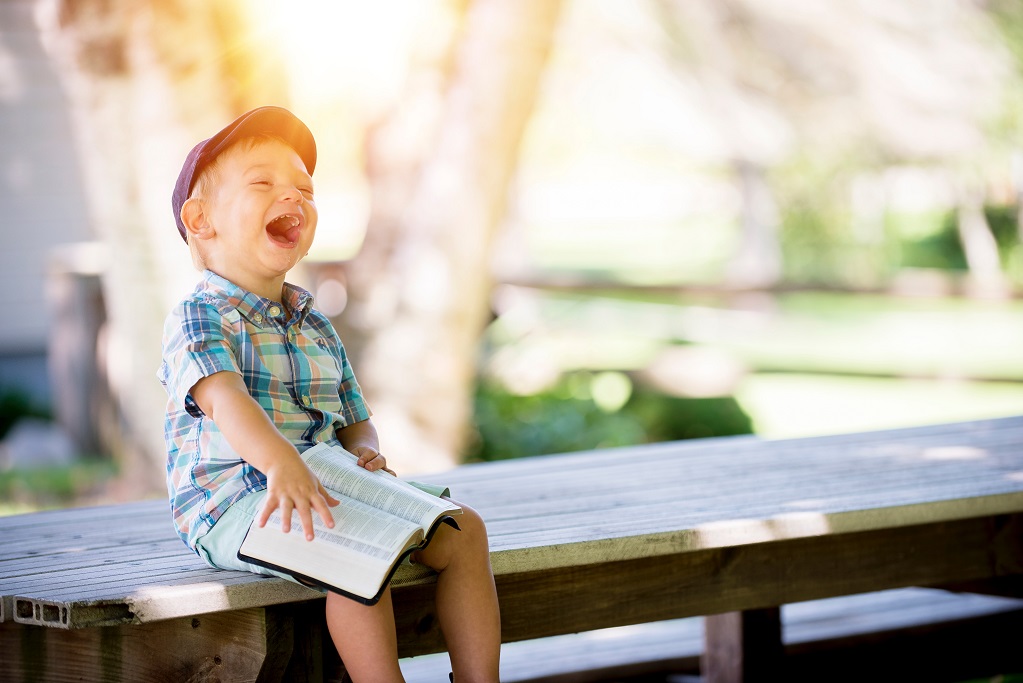 How to Write an Impactful Memoir
If you're thinking about making a memoir yourself, the followings are some of the things you should follow:
.
#1. Have a clear beginning, middle, and end
The start, mid, and end of your memoir is not marked by the number of years you've lived but by the major decisions and turning points of your life. A good memoir grabs the readers' attention from the very beginning and keeps it. And that's where major decisions and turning points come to play. When did your life become a worthy story to share? What huge challenges changed you as a person? And what was it that defined you as the person you are today?
.
#2. Make it vivid
Think of a memoir as a descriptive essay. You're trying to drag the readers into your world. In her memoir, Moore wrote about the reasons she became interested in acting. It was all because she was dazzled by the then 17-year-old Nastassja Kinski, a German girl who came to the US to study acting. As she wrote about her fateful meeting with Kinski, you can vividly imagine how Moore was dazzled by her.
.
It all boils down to the old golden rule for writers: show, don't tell. Use all your senses to describe your experiences so the readers could easily imagine how you felt about them.
.
#3. Tell the truth and nothing but
This is not a fiction novel you're writing. Every little detail in your memoir must be based on facts that happened in your life. If your version of truth differs from others then try to re-evaluate the facts. Indeed, people often look at issues and events from different points of views all the time. However, never bend the truth or fabricate a story just to make your memoir interesting to read.
.
#4. Show how much you've grown
As you are the most important character in the story, the depiction of your growth is of utmost importance. Just like in novels and movies, the main character must go through character developments or else the reader won't care what will happen next one way or another.
.
One handy tip to show character growth effectively is by including only a few details at a time. Do not drop all of the information at one point of your memoir. Instead, sprinkle them around and reveal the details through your interactions with other people during the important chapters of your life.
.
You may also show your personal growth through the eyes of the important people in your life. They're secondary characters as far as the memoir goes, but showing how their perception change about you is an excellent way of enriching your story.
.
Conclusion
Everyone has a story, and a memoir is an excellent way to showcase that. You may not be as big of a star like Demi Moore, but when you have life stories that others can learn from, your story can have a strong impact on others.
.
One last thing: make sure your memoir is not riddled with grammatical mistakes. Yes, you may have an editor to clean things up, but it's always a good idea to clean your draft from typos and grammar mistakes before you show it to others.