The Top eBook Publishers
As we've discussed before, it is now easier than ever for writers, or potential writers to make money online. One of the ways to do that is to write your own book.  However, after you've taken the time to sit down and write your book comes the publishing part. Again, there is good news on this front.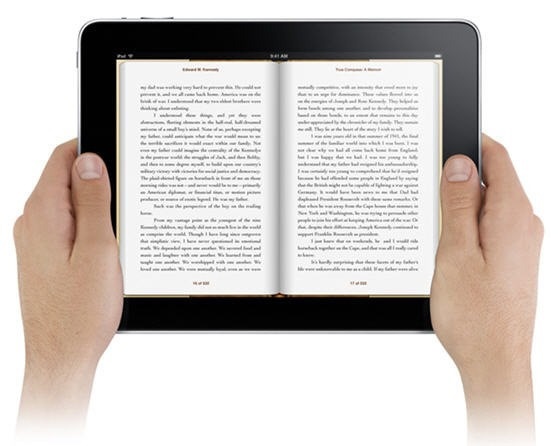 The number of eBook publishers available makes it easier than ever to publish an eBook. Listed below are several of the most popular eBook publishers that you can use to get your masterpiece off of your computer and turn it into a real book that people can buy.
Amazon Kindle Direct Publishing
This is the best of the eBook publishers if you want to focus on the Amazon Kindle platform. If you choose this option, you will earn 70% on each book that is purchased. Amazon also offers several other incentives to their authors, including the fact that they add your book in their Amazon Kindle Lending Library. If someone checks out your book to read, you will also earn money.
The downside to using the Amazon Kindle publishing is that you are limited to this platform and are unable to offer your book through any other platform.
Smashwords
This is the largest of the eBook publishers and they currently have more than 175,000 e-books in its catalog. If you choose to self publish a book through Smashwords, you will keep 85% of the proceeds from the book. The book will also be part of several other affiliate platforms. If your book is purchased through those affiliates, you will keep 70% of the proceeds from each sale.  A few of those other platforms are Sony, Apple iBookstore and Barnes & Noble.
Regardless of what eBook publisher you choose to publish your eBook, remember the importance of ensuring correct spelling and grammar. If you're going to take the time to write your book, and you expect people to be happy that they purchased or borrowed it, it's important to provide a quality product.  This includes running the entire book through an online spell checker.
NOOK Press
The NOOK Press is another of the popular eBook publishers. This was previously known as PubIt!. This platform is associated with Barnes & Noble. While it is very easy to use, the royalty you will receive from sales is less than the others. Since it is distributed through the HOOK Bookstore, the distribution is also much more limited.
Booktang
Booktang is another option in the world of eBook publishers and it has a huge presence in the self-publishing industry. They promote the "best royalties in the book industry" and allow your book to be distributed through Amazon, Nook and several other platforms.
BookBaby
This is another popular option for people looking to self-publish an eBook. Their pricing and royalty structure is much different from most other eBook publishers and can be very beneficial for those who expect to see strong sales.
They do not take a percentage of each sale like the other eBook publishers. Instead, there is a charge of $99 to sign up with them and a $19 fee for every year you remain an active seller with BookBaby.  There are also several other types of packages available for the writers who want additional assistance, which can include help with editing.