Persuasive Writing – What Is It?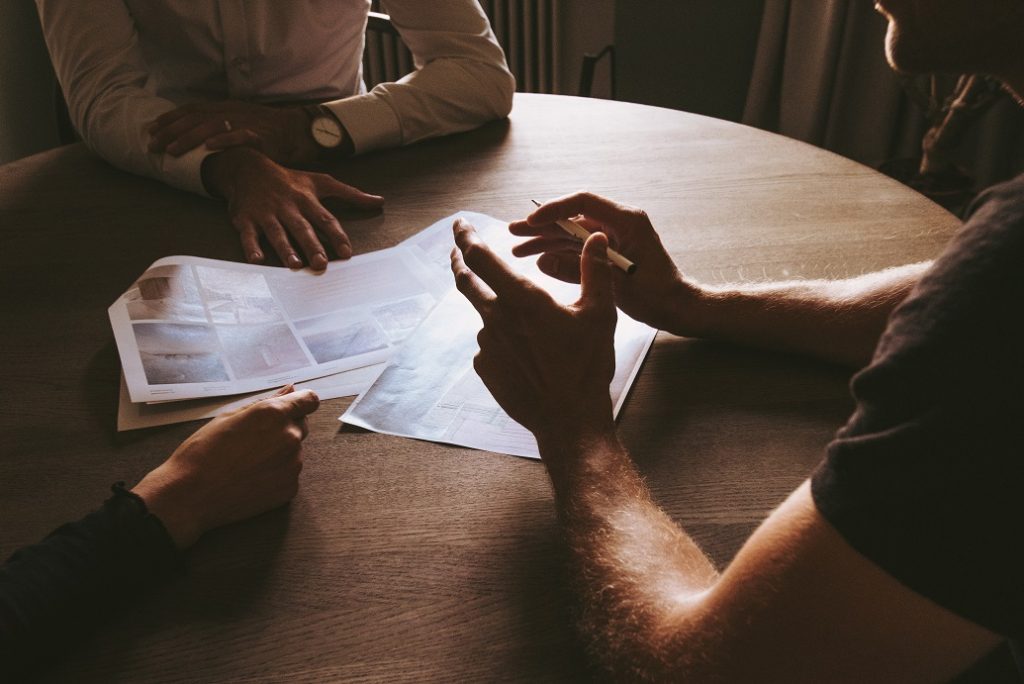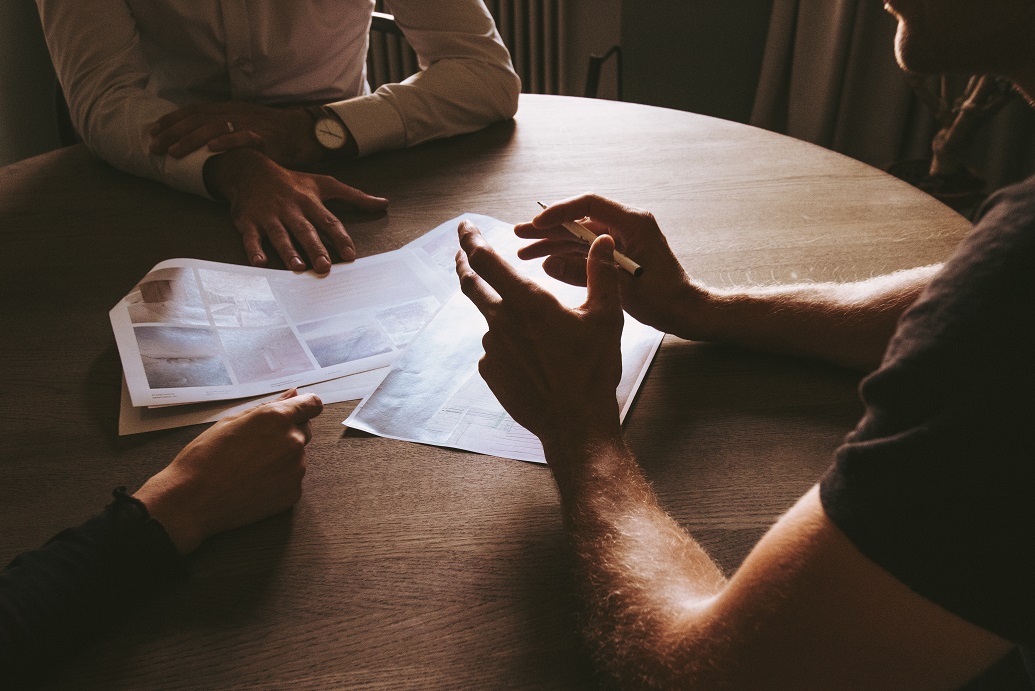 Dave is in a pinch. His boss wants him to write a sales pitch for their company's new product, The DroneWhackinator. However, he can't write anything compelling enough that will make prospective buyers take a second look at the product. He has no clue on how to be persuasive.
Persuasive writing is indeed hard, so let's have a look at what it is, the types of persuasive writing, some examples, but we're here to help
What is Persuasive Writing?
Persuasive writing is a type of writing which goal is to convince the reader to do something or to believe in an idea.
Types of Persuasive Writing
We often see persuasive writing in the form of the followings:
.
– Advertisements
– Product reviews
– Persuasive essays
– Blog posts
– Speeches
– Newspaper editorials
.
That's not all, of course. Anytime you see a piece of writing that tries to convince you to agree or act on something, that's persuasion.
.
Modes of Persuasion
You may have heard about Ethos, Pathos, and Logos. These terms were coined by Aristotle and writers often refer to them as the three artistic proofs.
.
Ethos is the ethical appeal. It's all about showing your credibility. Who are you and why should the readers believe in what you say? Show your credentials up front, so people know what you're made of. This is especially important when you're writing proposals intended to be shown to a board of directors or investors.
.
Pathos means to appeal to logic. By providing arguments backed with scientific logic and proof, you can persuade people to believe that you are right. Persuasive essays put a lot of focus on this.
.
Logos is appealing to the human emotions. This is what writers focus on when they're writing ad copy. Many people make buying decisions on an emotional whim instead of logic. For instance, people know drinking a brand of soda won't make them any more outgoing and cheerful. However, that's what soda advertisements are focusing on.
.
Persuasive Writing Tips
Let's get back to Dave and help him write the ad copy for a bit.
.
The first thing Dave must have is a clear set of audience and purpose. Dave's audiences are folks who are tired of having drones trespassing their private properties. The purpose of the DroneWhackinator is to solve that very problem by tracking and whacking pesky drones from private airspaces.
.
Dave may start his sales pitch with something like this:
.
"Tired of pesky drones trespassing your airspace and violating your privacy? Try the DroneWhackinator and consider your problem solved!"
.
Next is to appeal to the audience's beliefs and expectations. The DroneWhackinator's target market believes that nobody has the right to trespass private properties either on land or air. They expect other people to respect the boundaries. And for those ignorant ones, the DroneWhackinator provides an hassle-free solution.
.
Dave can then add the followings to the ad copy:
.
"The DroneWhackinator protects your property 24/7 with almost no maintenance required. "
.
That's about it. Should Dave feel the need to add more arguments to improve the persuasion, he can add as he sees fit. Those two paragraphs above, however, is already a good starting point for him to build a longer ad copy.
.
Now, Dave only needs to make sure there isn't any misspelling slips into his ad copy. It won't bode well for anyone. People might think the product is as sloppy as his writing. One thing Dave can do to avoid misspellings and bad grammar is to check his writing on the online spelling and grammar checker tool. It's a nice and simple tool that can help you weed out silly typos and grammar mistakes.