How to Write Professional Business Letter Greetings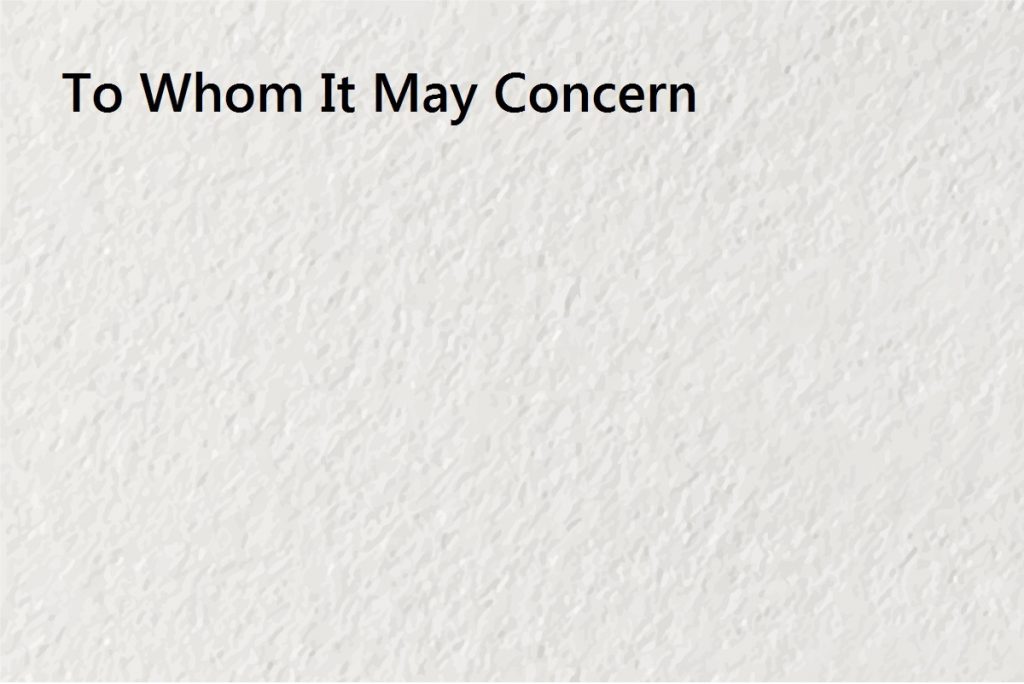 The perfect business letter starts with a good greeting. How you address the other party makes the impression that could make or break the rest of the letter. Spending the time to write a thoughtful opening will reward you handsomely.
.
So, how do you start a business email greeting?
.
We'll show you four examples that you can use in your next business letter.
.
Dear [Title + Name]
For a formal business letter, this is probably the safest greeting. It's polite, professional, and respectful. It works well for a very formal business communication to a slightly informal one. It's also the one you should use when making that first contact.
.
Some say using Dear may come off as a bit stiff but that's safer than using a simple Hi. Reserve using Hi for when you've established a close relationship with the other party.
.
Hello [Title + Name]
If you think using Dear is a bit too formal, then go ahead and use this one. It's not as informal as a Hi, but still conveys a more relaxed tone.
.
Greetings,
Yes, that one word works too especially if you're not sure who will receive the letter. It's also a good opening when you're writing an email to a generic inbox such as [email protected].
For the embarrassing moments when you forget the name of the contact person, it works wonderfully too. Lastly, it goes well when you're not sure how to spell the name. Was that supposed to be Jaden, Jayden, or perhaps Jaydon?
.
To Whom It May Concern
If you really want to go by the (old) book, go with this greeting.
.
There's a bit of a debate of whether this is an appropriate letter greeting. Those who dislike this greeting says that it's a sign of laziness, a sign that you couldn't be bothered to look up the contact name.
.
The ones who still use this greeting argue that it's just a more traditional way of saying Greetings in business communication. We tend to agree with that.
.
OK, that's all for now. Before we part, please ensure you spend as much time for the letter content as you do for the greetings. Avoid misspellings at all cost. They have no place in professional business writing.