How To Write Non-Fiction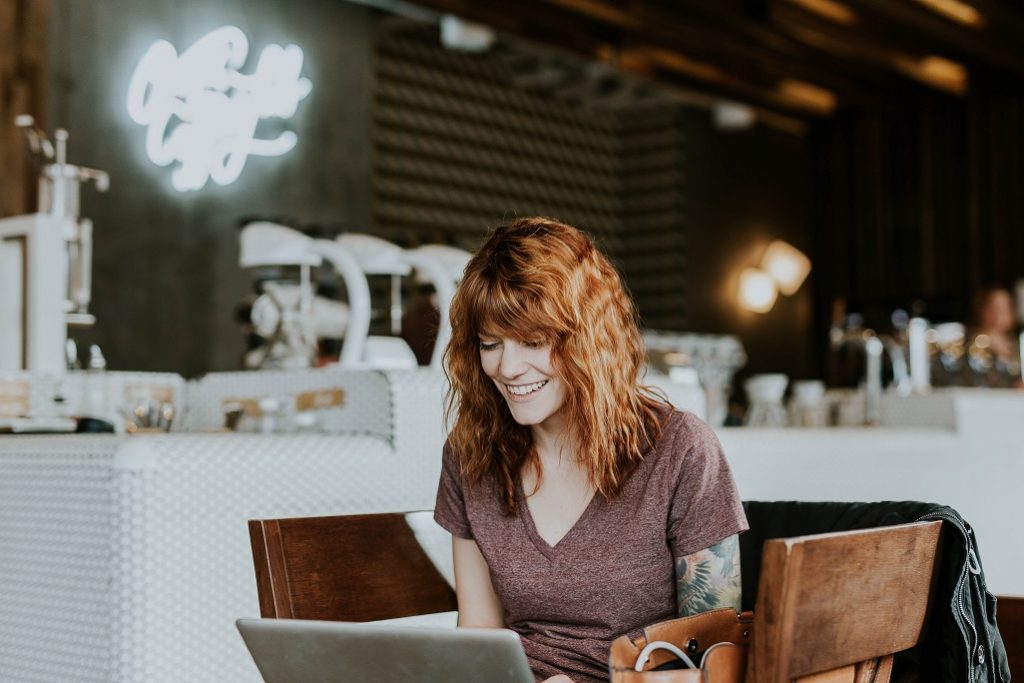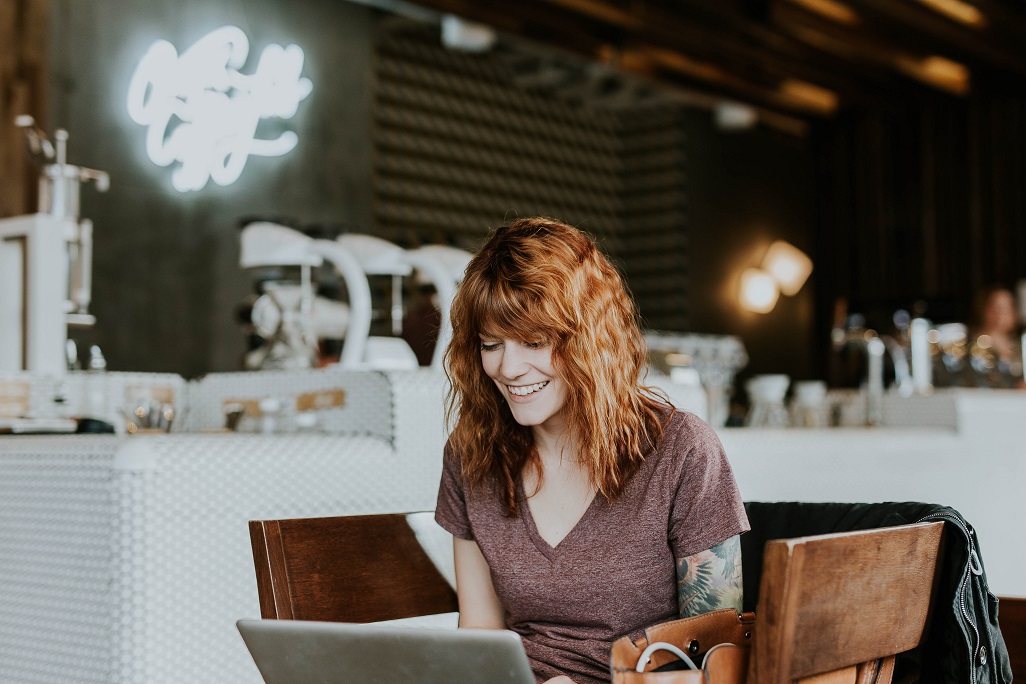 Writing a non-fiction or fiction book is the same thing for the most part. Still, there are major and minute differences that make it unique. If you're planning to write a non-fiction book, take heed on the following points.
How To Write Non-Fiction
Decide on the topic
Your book should focus on answering one specific problem. Are you trying to help people to achieve better self-esteem? Is it about urban gardening for people who live in tiny apartments?
Pick a topic that you have experience in. Yes, it is possible to write about something totally new to you, but that will take too much time to research, write, and edit.
Be sure to understand who your readers are and what they want. Put yourself in your their shoes. What problems are they facing? How can you help solve them? How many people have this problem? If you can't find enough people puzzled by this problem, then the niche is too narrow. It's going to be really hard to turn a profit.
The topic that you choose must be specific enough to be practical, yet broad enough to be profitable. Keep that in mind.
Get to research
Now get to reading. Lots of it. Browse Amazon for the best-selling books on the topic you're interested in and read as many as you can. Take notes on the reviews. Why people love the books and which parts do they dislike.
"Won't by book ends up being like everyone else's?"
Not if you differentiate. People don't always use the same method to solve the same problem. Your book must approach the problem from a different angle. That's differentiation. Put your unique solution upfront so readers know that you have something new to offer.
Embedding your persona into your writing also helps set your book apart from the rest. So don't forget to be yourself.
Give it a title
Coming up with a title catchy enough to grab your readers' attention is hard. Better check out the popular books in your niche. Is there a recurring theme on how the titles are written? You can also make up your own title instead of following the herd if you wish.
Make four or five versions of the title. You don't need to have one fixed at this point. If later you think of a different title altogether, it's fine to use that too.
Finish your first draft
You're planning to publish this book within your lifetime, right? Then you'd better get that first draft done as soon as possible. Tape your goal to the monitor and set a time limit. Aim to finish the draft in one or two weeks.
The sooner you complete the draft, the sooner you can move on to publishing.
Edit the heck out of it
Now that you have the diamond rough in front of you, it's time to polish and polish it some more until it shines.
Since this is a non-fiction book you're writing, be sure to double check all the facts that you present in it. Unlike writing for an online medium, it's going to be tough amending mistakes for a printed book.
Pluck out all grammar and spelling mistakes too. Just use our online spelling checker to save your time.
Whenever possible, show your work to beta readers. This small set of people represents your target market and their feedback is indispensable.
A good way to find them is to go to online forums. If you're writing a book about urban gardening, for example, go to online forums covering that topic. Ask around if anyone there is interested in giving feedback on your new book.
Design your book cover
Get a pro to do this. You don't want to spend your time with things other than writing and editing. Outsource it to people who are good at it and save yourself the extra stress.
Once everything is in place, publish your book and give yourself a good pat on the back.