How to Write a Better Call-to-Action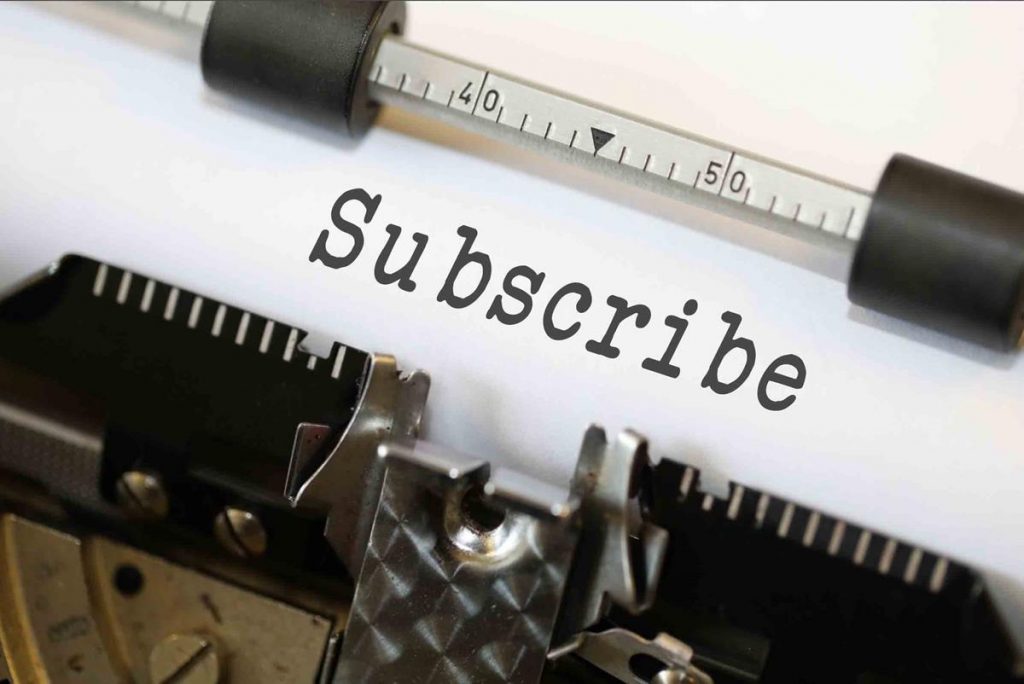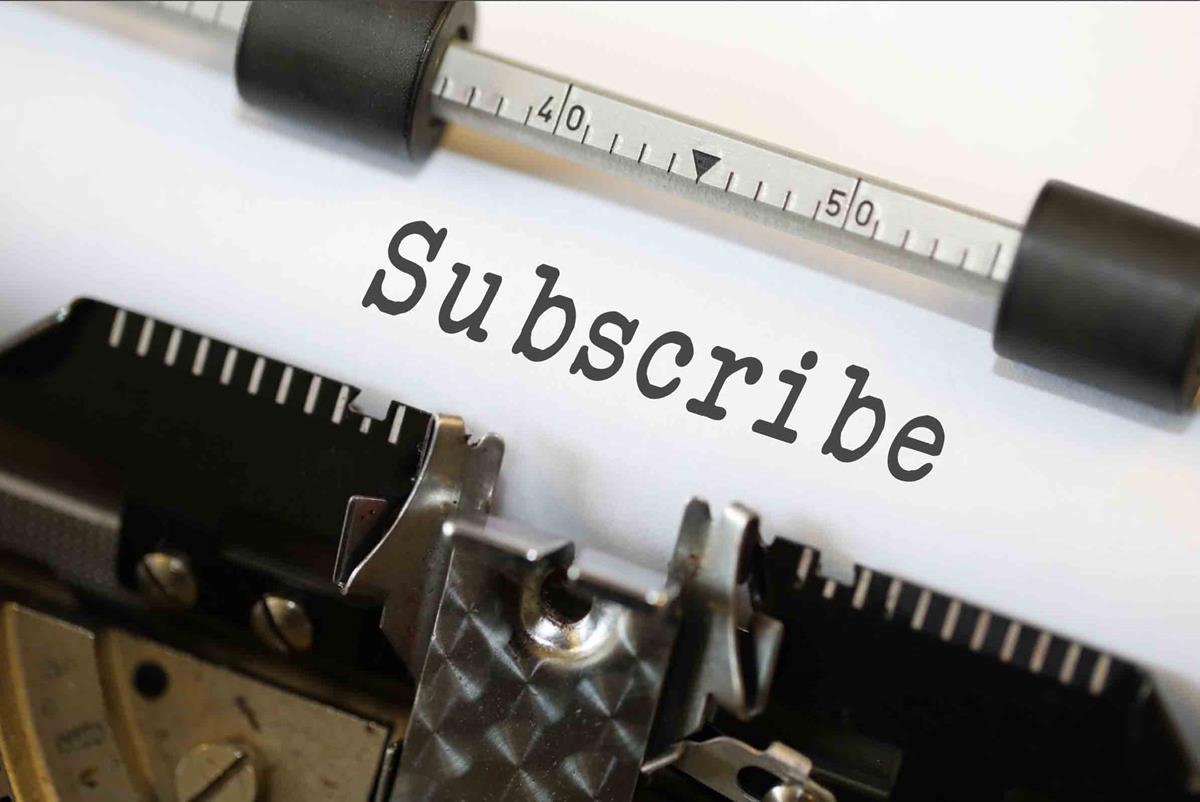 Whether you're writing for a newsletter, business website, or just a simple blog post, you bound to need a good call-to-action (CTA) if you want your readers to do something. Writing "Click here for more info" is not enough sometimes.
To make sure you get want you want from your readers just follow these easy tips
How To Write a Better Call-to-Action
Get to the point
You already warmed up your readers with the content, so get to the point with your CTA Make sure your readers know exactly what they must do. Let's suppose you're writing newsletters to get people to sign-up to a paid video course. Be straight and say "Sign Up To The Video Course Today!"
Use strong command verb to grab your readers' attention. You don't need to stick with the old-fashioned "Sign Up", "Subscribe", or "Join". If you offer personal finance consultation service, for example, you could go with "Find out what's wrong with your finances!"
Add a sense of urgency
A limited offer gives your readers a reason to act sooner than later. Things like "Get $50 cashback for the first 100 customers" or "Buy one before May 15 and get 35% discount!".
Please be honest about this. Bogus limited offers have been rampant since the days of TV shopping. If you say the offer is good for the first 100 customers then do so. If you're having time-limited discounts until a certain date and time, then honor that too.
Those who choose to act late will see that you're true to your words about your limited offer. They will see that as a sign of credibility. This is your chance to have them sign up to a list to remind them of the next limited offer.
Address their fears
Getting readers to subscribe to your newsletter is getting harder by the day. People are getting reluctant to join because often times the ones responsible for the newsletters make unsubscribing nearly impossible.
Overcome your audience's fear right in the CTA. Instead of the short "Subscribe now",you should add more detail like "Subscribe Now. Unsubscribe Anytime". This is a better call-to-action that will put you in a better light than many internet marketers out there.
Learn from others
When was the last time you order something online, subscribe to a newsletter, or fill out a form? Did you remember what pushed you to do those actions? Do what they did and you're off to a good start.
We're NOT advocating plagiarism here. You still need to make changes, big or small, to suit your goal.
"Why would I copy my competitors?"
Reinventing the wheel is a waste of resource. It is much more efficient to tweak and refine what people in your niche are doing.
Test and test some more
You may have different approaches to writing your CTA. Instead of choosing one, just use all of them. Split testing is perfect to do just that.
Don't be afraid to try new things. The battlefield is ever changing, so you must adapt and evolve. Failure is unavoidable, but as long as you can take home the lessons, it will be well worth it.
As a last note – ensure that both your copy and CTA are free from spelling errors. Believe it or not, we stumble upon call-to-actions with glaring misspellings on them from time to time. How they came to be was beyond us.
Misspellings scream unprofessionalism. You can lose potential subscribers and buyers that way.
Use our online spelling and grammar check tool to discover errors that your eyes miss. It's quick, easy, and totally free. Try it out now!