Guest Posting for SEO
Guest posting or guest blogging is a Search Engine Optimization (SEO) practice of writing an article on other people's websites or blogs. The purpose is to build links and gain exposure to your own websites and blogs.
.
Using guest posting is said to be one of the best ways to build links these days. The guest post is no different from any other content on the site so the links in the posts won't be discounted as spam link.
.
In this article, we're going to talk about some important things related to guest posting from finding the sites to publish your content on and to writing the pitches.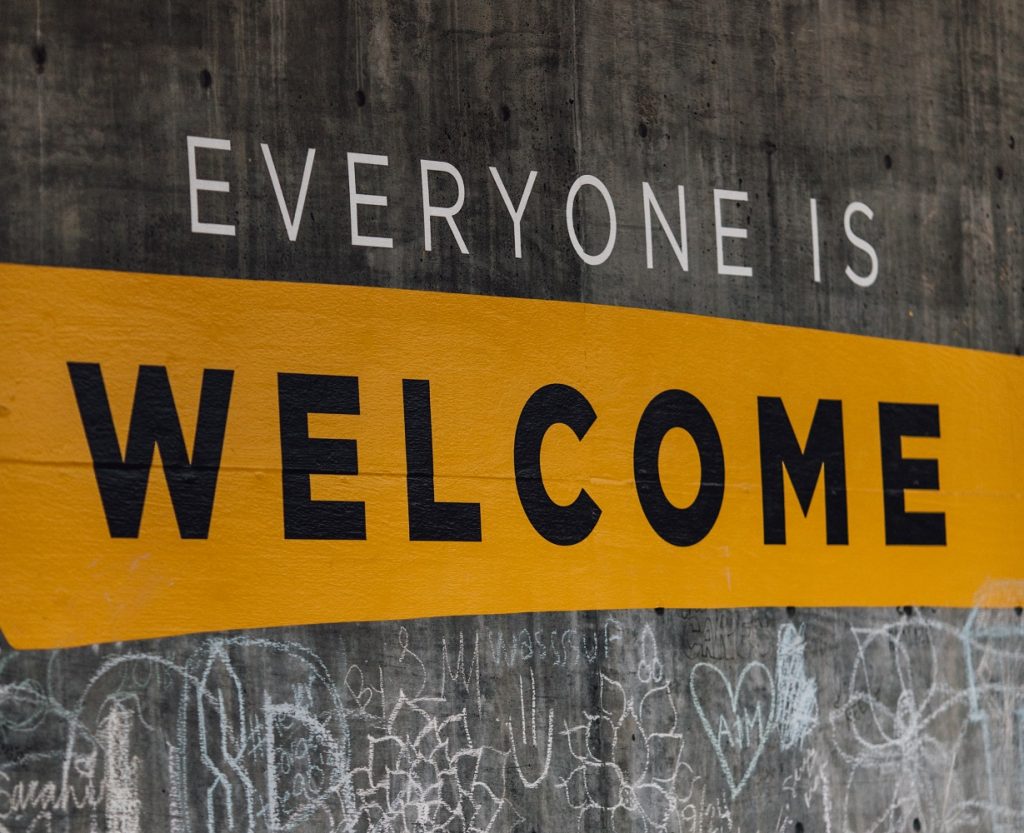 Finding sites that work for you
The best sites for guest posting are sites within the same niche as your own. It doesn't have to be an exact match but the closer the better. For instance, if you have a blog about sugar gliders, then look for blogs and websites covering small pets.
.
"Are free guest posting sites any good?"
.
No! Stick to real sites and not sites built and dedicated for the sole purpose of guest posting. Sites where everyone is welcome end up getting too similar to link farms. Google has discounted the value of links from those sites eons ago. In the worst case, Google will kick your site to oblivion. Just stay away.
.
"What about PBN?"
A Private Blog Network (PBN) is a collection of websites created for the sole purpose of link building. Small networks may contain ten or twenty sites but the big ones can have more than a thousand. You pay a set amount for your articles plus links to appear on those PBN sites. On some networks, you have to pay an annual fee for your links to stay on.
.
PBNs worked like magic in the past. Even for new sites, achieving first page rankings for tough keywords in under three months was possible. Search engines hate PBNs and consider them as a form of link spamming. For years, such networks have flourished and demolished over and over again.
.
Tips for writing guest post pitches
Once you find the perfect site, it's time to prepare your pitch. Make sure your email goes straight to the point. Also make sure your email focuses on the benefits. Why would website owners let you write for them? Why would they link to some unknown website? How useful is your article for their website audience? If you can't give a clear answer to those questions, then don't even bother emailing.
.
In addition, do your best to be personal when writing the email. Using an email template for your pitches is fine as long as you personalize each one. If you think simply changing the name of the website plus the admin is enough, think again. If you're too busy to customize the pitches, don't blame the site owners for being too busy to read them.
.
All things said, don't be discouraged if you get rejected. Keep trying with the other websites in your list and don't nag the same owner or admin of the sites that rejected you.
.
"The admin says go ahead. Now what?"
.
Now it's time to deliver the article. Keep in mind that different websites have different needs and preferences. One site may prefer how-to articles while others may prefer comparisons between products and services. It's best if you check each website then identify what kind of content works best for each.
.
Do note that articles that are too generic won't do. Your article my provide value and should be as unique as possible. Also remember to double-check the article before you send it to the webmaster. If it's plagued with spelling errors, your article will go straight to the trash.