Cheat Sheets For Your Resume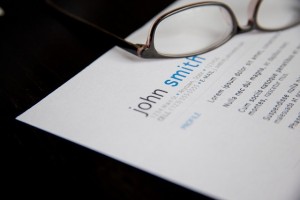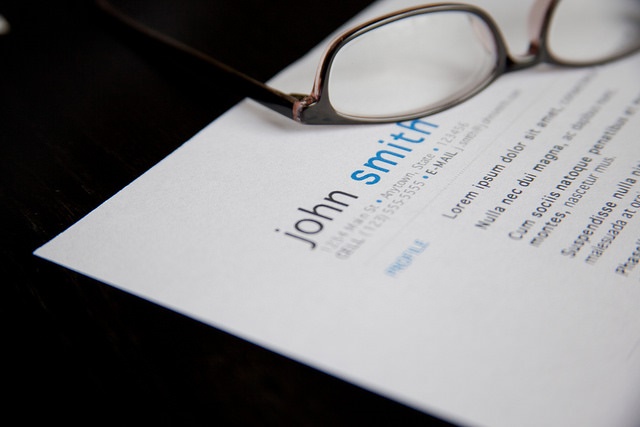 Online-Spellcheck.com wants to help with all your writing needs and questions. That, of course, also entails writing a resume for a job application. Check out this overview of articles that will help you write and create your perfect job application with resume, biography and application interview.
To further this cause even more, we want to present you with a little cheat sheet for your resume. What phrases and words work especially well? Which words should you avoid? Check it out!
Cheat Sheets For Your Resume
Action Verbs For Your Resume
Accomplished
Achieved
Adapted
Adjusted
Administrated
Advised
Aided
Allocated
Analyzed
Appraised
Arranged
Assisted
Assured
Audited
Authored
Authorized
Awarded

Balanced
Boosted
Braced
Briefed
Budgeted
Built

Calculated
Certified
Coached
Collaborated
Collected
Communicated
Compared
Compiled
Completed
Composed
Computed
Conducted
Conserved
Consolidated
Consulted
Contributed
Coordinated
Counseled
Created
Critiqued
Cut

Delegated
Demonstrated
Designed
Demonstrated
Detected
Determined
Developed
Diagnosed
Directed
Discovered
Documented
Doubled
Downsized
Drafted

Economized
Educated
Effected
Eliminated
Empowered
Encouraged
Enforced
Established
Evaluated
Examined
Executed
Expanded
Experimented
Explored

Financed
Facilitated
Forecast
Formed
Formulated
Found
Founded

Gained
Generated
Governed
Guided

Headed
Hired
Hypothesized

Identified
Illustrated
Implemented
Improved
Increased
Influenced
Initiated
Installed
Instructed
Integrated
Interpreted
Interviewed
Invented
Investigated

Maintained
Managed
Marketed
Mentored
Molded
Monitored
Motivated

Navigated
Negotiated
Networked
Nursed

Obligated
Obtained
Operated
Optimized
Ordered
Organized
Overhauled
Overseen

Performed
Pioneered
Planned
Prepared
Prioritized
Processed
Produced
Programmed
Projected
Promoted
Proposed
Provided
Publicized

Realized
Recruited
Reduced
Referred
Reformed
Remodeled
Repaired
Represented
Researched
Resolved

Saved
Secured
Set Goals
Settled
Solved
Sponsored
Started
Stimulated
Strengthened
Supervised
Surveyed
Systematized
Phrases And Adjectives To Use
attentively
appropriate
clearly (writing, speaking, formulating)
concisely
effectively
openly
punctual
self-confident
sensitive
supportive
understanding
well thought-out

provide feedback
confidently speaking in public
meet deadlines
multi-tasking
leading groups and group discussions
makes decisions
What You Should NOT Write
The following phrases or items should not be included in a good and representative resume:
"I loved to…"
"I tried to…"
"References available."
"My responsibilities included…"
"upon request"
Objectives instead of subjectives