How To Use WhatsApp To Learn English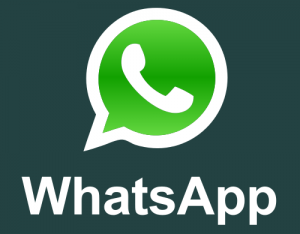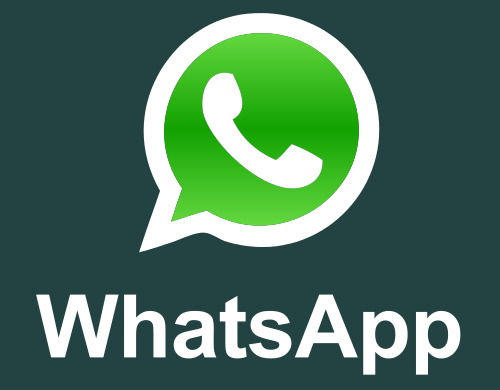 One of the most popular mobile apps which everyone is using to communicate with one another is WhatApp. The popular app is great for chats and sharing files with your friends anywhere in the world. But did you know you can also use the app to learn and improve your grammar?
This tutorial on how to use WhatsApp to learn English offers some insight into these steps. All you need is a smartphone and you can easily begin to get better at the English language. The best part about it is that since you likely use the app everyday, it will make the part learning easier and faster. Plus, you can do so while you are having fun chatting with friends and family from anywhere in the planet.
What is WhatsApp?
Before anything else, you need to know – in case you don't already – what WhatsApp is. WhatsApp is a mobile chat application that lets anyone who download it talk, chat and share with others. You can make video or voice calls, share images, videos or files as well. Best of all, it is all for free and with no ads. The chat application lets you participate in either one on one chats or in group chats too. Lastly, WhatsApp chats are private and encrypted for greater privacy and protection.
You should take a look at 289 Words Most Commonly Misspelled In English
Why Learn English Using WhatsApp?
For those who don't speak or write English very well, learning new words can be frustrating and difficult. For those that do know it, proper grammar use and spelling can also be a problem. This is why it is so cool to use WhatsApp to learn or get better at the English language. One of the reasons to do is because you can learn as you chat. Chatting is really fun and in most cases, we all do it anyway. Since there's an autocorrect feature on most phones, you can take full advantage of it.
If you use group chats, you can actually work together with a group of people just like you. They can be in any part of the world and in group chat, all share one common goal. Collaborating with others to learn English makes it much more fun than conventional schooling or studying by yourself. Another plus is that you can use the app to speak to either friends or family members. That will make you feel at ease and give you a familiar setting.
Since WhatsApp has no time limit, you can take your time before responding. That means you don't have to rush to provide an answer. Lastly, since you can do video or voice calls, you can practice speaking English with people, not just spelling.
Use WhatsApp Group Chats
One of the coolest features found on the WhatsApp application is the group chats. You can either create your very own group chat or join the millions already available. It is really easy to create and start a WhatsApp group chat. All you need to do is go on your phone and open the app. Once there, click on the "New Group" tab and then the "Chats" screen. Next, you select the friends or participants you want to invite or to participate in your group. You can also name your group whatever you want to call it. Using a relevant name such as "English Chat Group" or something similar is a great idea.
There is a platform called WeWhatsApp that lets you find many groups already out there. You can also create one there as well. In WeWhatsApp, there are numerous public groups listed for you to join.
Use Personal Chats
Another great  way to learn English or get better at it is via personal chats. If you have a friend who knows more English than you, chat with them. Native English speakers are great people to chat one on one with. Using a personal chat, lets you pick the topics or subjects you want to talk about. You can also ask the person you're chatting with whatever you need help with as well. Chances are that the person you chat with will want to help you learn. If you make a mistake, they will offer advise and steer you in the right direction. And you can use longer sentences as you get better.
Use WhatsApp Calls
As long as you have Wi-Fi access or data, you can use WhatsApp application to make free phone calls. You can make video or voice calls to anywhere in the world for free. Just keep in mind that the person you want to speak to needs to also have the app installed. Using this feature lets you speak to someone and practice your English speaking skills. Hearing them speak will also help you with pronunciation issues.
Don't miss reading Why is English Hard to Learn?
If you have a good connection, you should use video calling better. This will let you see the other person's facial expressions as they pronounce each word. Watching their mouth movement will also help you understand better. You can even continue to text on the app while using the calling feature. As you get better in English, your confidence and skills will grow.