Self-Learning Tips for ESL Students
Distance learning is not a new concept. Learners in various parts of the globe have used this method for years especially the ones living in remote areas. However, the pandemic has made distance learning, and thus self-learning, into a new level altogether.
.
Technology indeed helps to bring teachers and students together through video conferencing and online classes, but many teachers feel that it isn't enough. To make up for the downsides of distance learning, teachers can motivate students toward self-learning.
.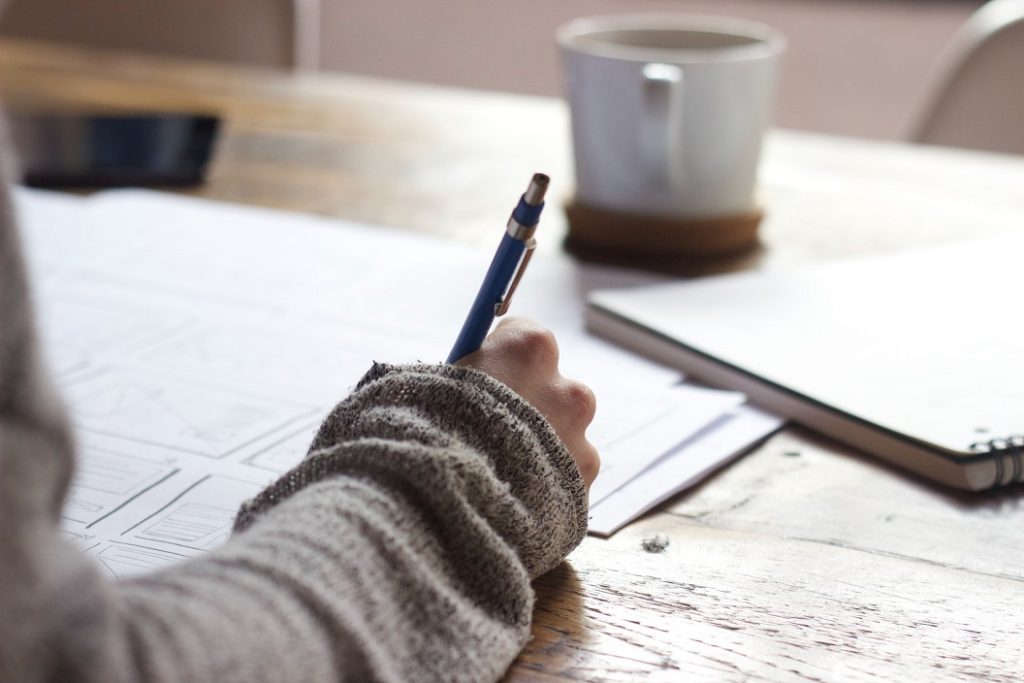 Self-learning Tips to Help Your ESL Students at Home.
Transform goals into steps
Students learn English for various reasons. Some need it to advance a course while others learn it because their employers demand them so. Make sure students focus their time and effort on their goals.
.
Break down the goal into smaller achievable steps. For instance, if the student learns English to enter university, they should improve their vocabularies related to the field they wish to study. Medical and engineering have different sets of words and phrases that students must master.
.
An excellent way to improve such field-specific vocabulary is to download a free textbook and let the student take notes of new words along with their meanings. As for the listening part, students can watch YouTube videos related to their field of study with captions on. That way they can learn how to pronounce specific words.
.
Provide reading materials
Being stuck at home, students have all the time in the world to read. As a teacher, you can help make their self-learning time more productive by providing a list of reading material geared towards achieving students' goals.
.
Luckily, the internet provides a plethora of reading materials from articles, journals, free ebooks, and much more. Since students of the same class may have differing English skills, be sure to group the reading materials at different difficulty levels.
.
Introduce students to TED talks
ESL students sigh when it's listening time. To them, listening is the most boring part of learning English. When left alone, virtually no ESL students will study English listening on their own. The remedy is simple: introduce them to TED talks.
.
TED talks cover a variety of different topics. Students can't make up excuses that they can't find anything interesting even when they try. Furthermore, the speakers generally speak fluent English at a pace that's easy to listen to and understand. Listening to TED talks would be a great learning experience for any ESL student.
.
Study groups
Self-learning doesn't mean each student must study in solitary. Self-directed group study is also part of self-learning.
.
Another benefit of a group study is students can have conversation partners. This helps them to feel comfortable having a conversation in English. Many students feel anxious when conversing with. It's a different story when their friends are the conversation partners.
.
Be there
You don't leave 100% of the learning to the students. As a teacher, you still need to provide guidance. Assure students that you'll open for questions through email, text, or other platforms. In fact, encourage students to ask one question each day.
.
Beginner level learners may need more guidance compared to their more advanced learners. Be ready to answer even the most obvious questions. They're obvious to you, an expert in English, but not to those who learn English as a second language. To make your job easier, leave the spelling and grammar checking work to the online spelling and grammar checker. It can save so much of your time.