Writing an Opinion Piece
Newspaper articles don't always come out to be objective. The writers can voice their opinion and have subjective bias over a topic. One part that's always subjective is the opinion piece or the op-ed. When you have a strong opinion about a recent issue, writing an opinion piece is one way to express it and get your voice heard.
.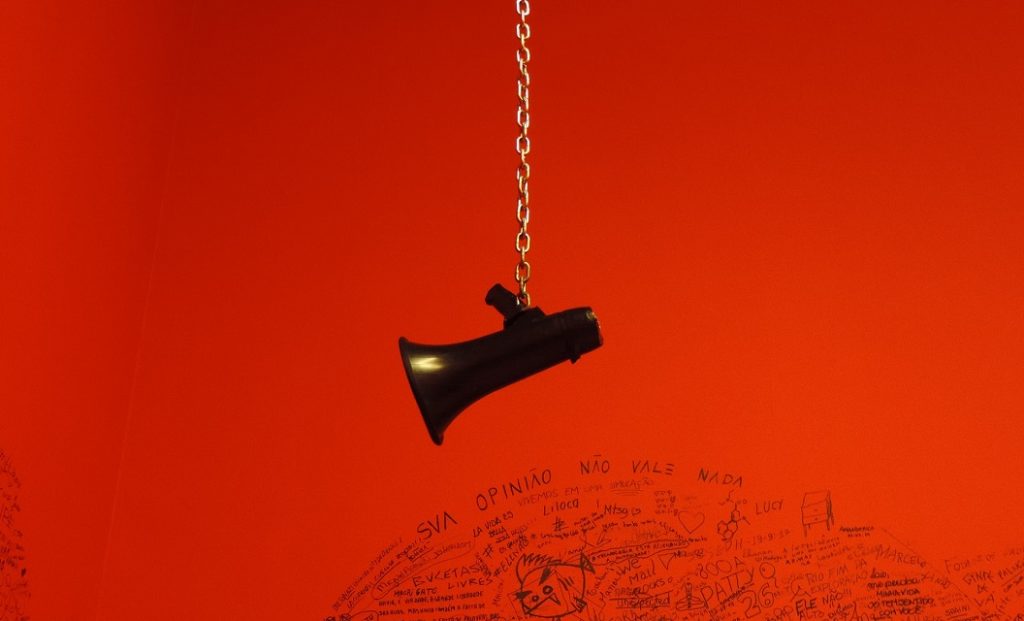 How to Write an Opinion Piece
So, how do you write an opinion piece? Here are some tips for aspiring opinion piece writers such as yourself.
.
Start with a hook
Grab the reader's attention immediately from the get-go and give them a reason to care about your article. You can do it by asking a question or stating a fact that relate the main issue to their interests. State where you stand on the matter and be firm about it. This is your thesis and the rest of the article will expand on it.
.
Base your arguments on facts
Once you get your thesis out, expose your opinions one by one. Remember that a solid opinion grounds on facts. Get your numbers straight and your claims backed by credible sources. Cite your sources to prove that you're not pulling fake numbers out of thin air.
.
Follow your perspective
Everything you write in an opinion piece is your voice. You stand on one side of an issue and all your arguments are defending your stand. Don't play it safe and stand in the middle. Your persuasion will amount to nothing when readers see you may be flip-flopping about the issue.
.
Offer concrete suggestions
Simply analyzing and providing your opinion is not enough. You also need to offer a clear and concrete suggestion and persuade the reader to follow it.
.
Let's say you oppose your government's plant to restart tourism after a lockdown. Saying that the government should do a better job at protecting citizen's health is no good. Offerclear advice such as a list of health protocols hospitality establishments must follow to ensure the safety of patrons and workers.
.
Keep it short
Make sure the overall article should is around 700 words or less. The sentences and paragraphs should be short too. If you somehow end up with a longer article, trim and remove the unnecessary parts before submitting it.
.
The best way to keep the opinion piece short is to focus on one issue only. If that issue relates to other important issues, save your opinion on them for another set of articles.
.
Also, avoid long winding background story. You may think that the story is interesting, but if it doesn't immediately relate to the issue at hand, readers will just roll their eyes, sigh, and skip your article.
.
Oh, by the way, before you submit your article for publications, please do your best to rid of any grammar or spelling mistake. Show it off to your friends or colleagues so they can check it out.
.
You may also use the online spelling and grammar checker to make finding errors easily. You certainly don't want to send an article riddled with errors. No publications would ever publish something like that.