Workplace Writing Center – Does Your Company Need One?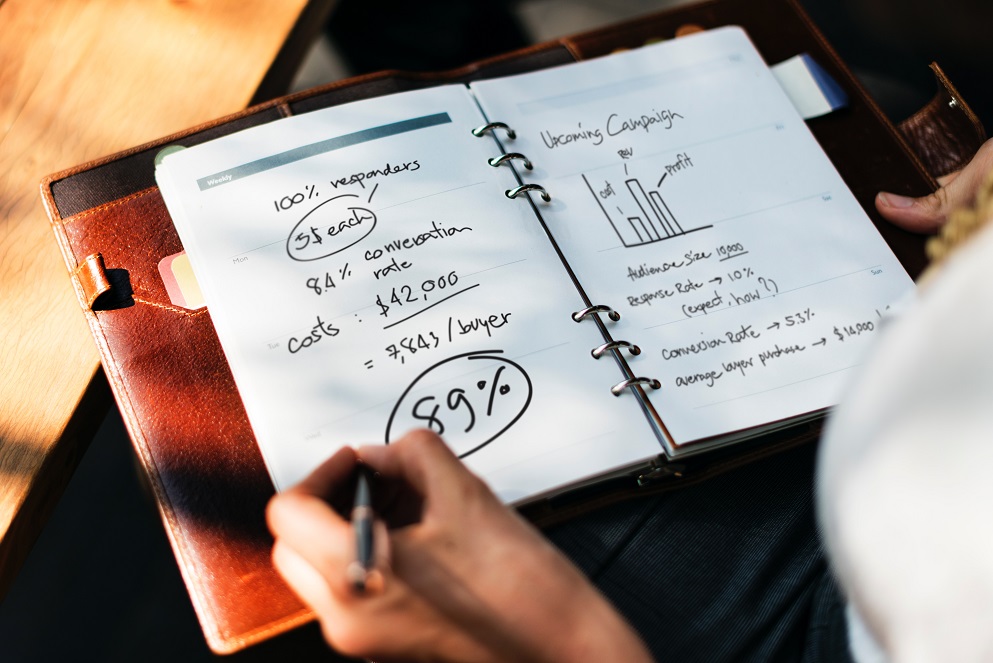 In a university setting, one could easily find a writing center. It's a place where undergraduate and graduate students can get the much-needed help in drafting and revising their writing projects.
Writing centers are indispensable resources for students. They can talk about their writing goals, get a review on their writing projects, and get advice on what steps to take next. Writing projects can be stressful, but writing centers can take some of the stress away.
In a workplace setting, writing centers are almost non-existent. But that will most likely change in the near future.
Workplace writing center is hailed as the next great frontier for writing centers. At least that's what Jessica L. Weber calls it.
"Who's Jessica L. Weber?"
Ms. Weber is just a woman who heads the writing center in Philadelphia Federal Reserve Bank. Well, she's much more than that, actually. She is, by all accounts, the de facto go-to person when it comes to workplace writing centers.
The Goal
Above all else, the goal of a workplace writing center is to help professionals with their business writings. Though the professionals may have gone through numerous writing projects in college, they can still run into problems such as clarity and organization. The counselor's job is to guide and help those professionals so they can improve their writing skills and deliver clear messages to their readers.
The Challenges
If you ever want to pitch to your boss about the importance of having a writing center, do consider that the company must provide the physical space, budget, and staff for it. Initially, a small office with one counselor should do it, especially if it's a small company.
"Who should be the counselor?"
A tutor from a university writing center would make a perfect fit. However, anyone with master writing ability and knows how to give feedback will be a great candidate too.
The next challenge is that professionals like to be in charge. Even when they are consulting with a writing expert, they wish to be in control of their content. Counselors should quickly state from the very beginning that their job is to help instead of dictate.
The Rewards
Improved business communications have clear rewards. As the clarity of the business writings gets better across the board, one can expect better productivity, less confusion, and increased profit.
Note that the benefits may not be instant. It takes time for the professionals to improve their writing. It depends on how open they are to suggestions and how severe the bad writing problem is in the beginning.
Conclusion
Does your company need a writing center? Definitely!
Writing centers at the workplace can alleviate the negative effects of poor business writing. It has been noted that poor business communication has devastating consequences. It costs your business time and money. Having a writing center in the company can be a huge boost towards better business communication.
If for some reason your company cannot have a writing center at the moment, you don't need to be discouraged. Simply checking all emails, proposals, memos, and all kind of business writing for proper spelling and grammar can improve communication greatly. Take advantage of online spelling checker to spot and remove spelling and grammar mistakes.