How To Write A Wicked Social Media Post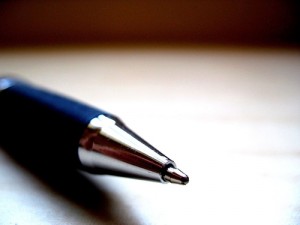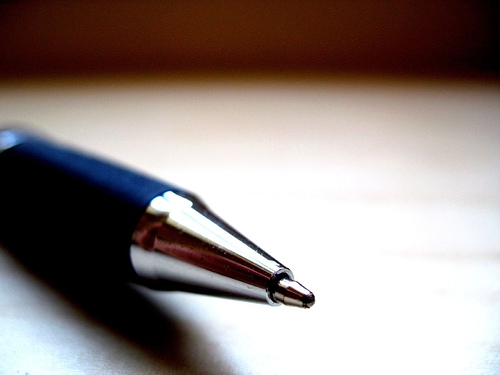 It is not that easy to keep up with the latest social media posting tactics, but it is not rocket science either. Facebook is one social media platform that unlike others does not discourage extensive word count on the updates. However, do remember that word count is not a priority when it comes to valuable content.
Here is how you can draft out a great social media post.
Write Something That Would Make Them Want to Share It
A post that is 'shareworthy' must be something that has the sort of value that would make people share with their colleagues as well as their friends. Here is the recipe to it:
Make Sure It Builds On Trust
Posts that are not restricted in word count have the space for references and citations to back up the post. In other words, you gain the audience's trust towards your authenticity.
Put The Data Out There
This is not just for credibility but for the fact that people are smart and they know numbers do not lie. So come up with creative ways to showcase your data.
Stick To The Reason Of Why You Are Posting
Posting on Social Networks is not about just pushing your brand. Stick to the purpose of your writing but also keep the people who will be reading this in mind. The best way to do that is by knowing beforehand what their questions and concerns are and then addressing them in the post.
Headlines Count
Your headlines should not only be compelling but also be the kind that people can respect, i.e. they should not find a reason to take snapshots and post them as a comic piece. Make sure that you use the apostrophe's right and that you have your work proofread for any spelling errors that you might have missed.
Make the Posts Long But Don't Overdo It
The more content you upload, the more of it gets indexed, and that is how you make your way up in the search results. But be smart about it and do not overdo things. It is never about just length, it is about quality as well. People may see your post, but if they do not like it they will not bother sharing it.
Do Not Repeat
For writers it can be very easy to repeat ideas just to cover a specific post length. Don't! Don't force the content, keep it fresh and valuable. And then edit brutally for grammar errors at the end of it all.
So there you go, the top tips on how to draft media posts that your readers will like and share.