How to Make Time to Write
Are you feeling that you're too busy to write? You're probably right. Live does have its way to keep bugging you whenever you want to sit down and jot down what's on your mind. It doesn't have to be that way all the time though. If you can't find the time to write then just make it!
.
Busy people should focus on writing in short bursts because that's the most logical solution. So let's explore the many simple ways you can do to squeeze in some writing even if it's just a paragraph or two.
.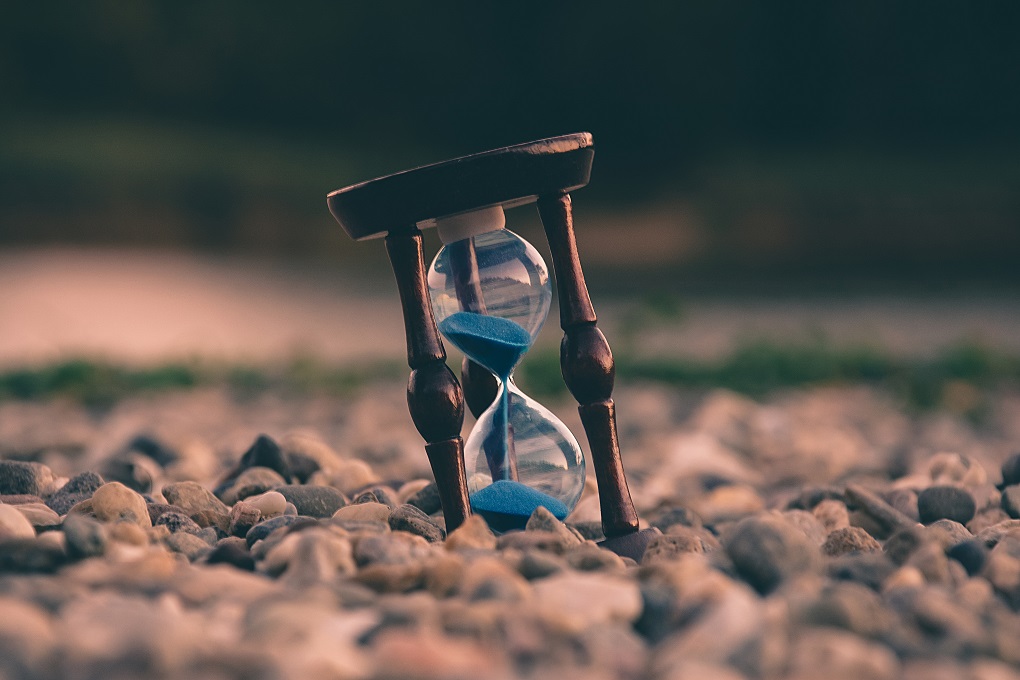 Making The Time To Write
Write before you hit the bed
For many people, ideas tend to trickle in when they're about to go to bed. Why not take advantage of it? Keep your notebook on the nightstand so can write your heart out until your eyes droop.
.
Slip it into your morning routine
After you wake up, drink your coffee, sit down, and start writing for thirty minutes or as long as your schedule allows. Bath and breakfast can wait for later.
.
Write some while commuting
If you're driving, please skip this one. Just focus on the road. If you're commuting on a bus or train, however, you can get lots of writing done. Many aspiring writers have learned the art of writing on a busy bus or train. If a pen and paper seem troublesome, you can write on your phone instead.
.
Strip the non-essentials
Whether it's watching TV, playing video games, hanging out with colleagues, or making small talks, strip off everything except the bare essentials. It may sound extreme, but you're trying to make time, right?
.
Take advantage of weekends
Be honest here: you're not working seven days a week, right? Spend your weekends to write and organize your whole week's writing.
.
The biggest downside of writing in short bursts is that your ideas are all over the place. Let your weekends be the time when you put everything in order.
.
Finish your chores first
When you left things unfinished, they'll stay in the back of your mind while you're writing. It's counterproductive to let that happens so just do what you need to do first and make the time to write after.
.
—
OK, that's our simple tips to make time for writing. Remember that you don't need to write well. The goal is to write and left the polishing for later. You don't even need to worry about misspellings and bad grammar. Use an online tool to check for typos and bad grammar so you can save your time and use it to write even more.