Social Media Writing Tips for Businesses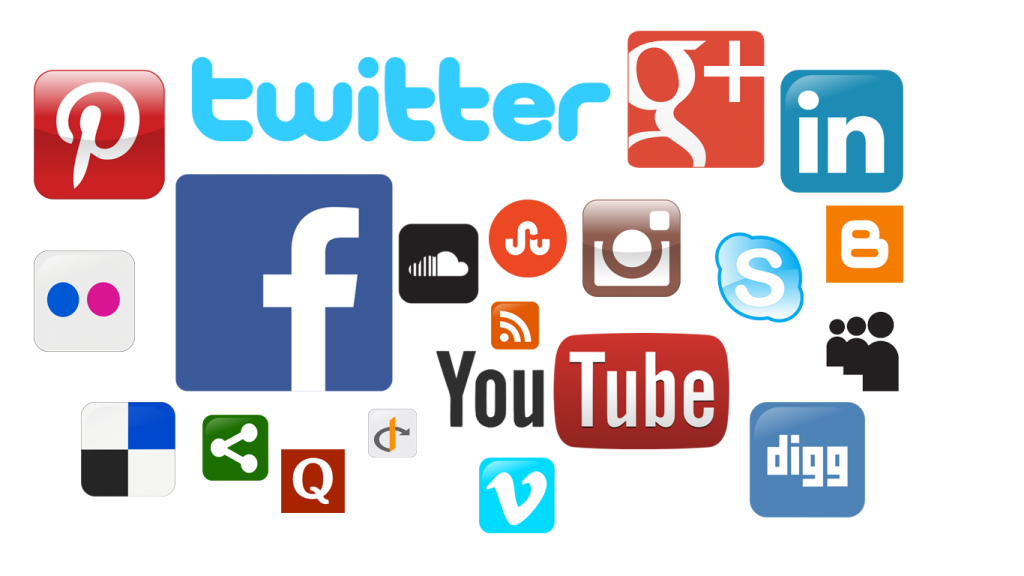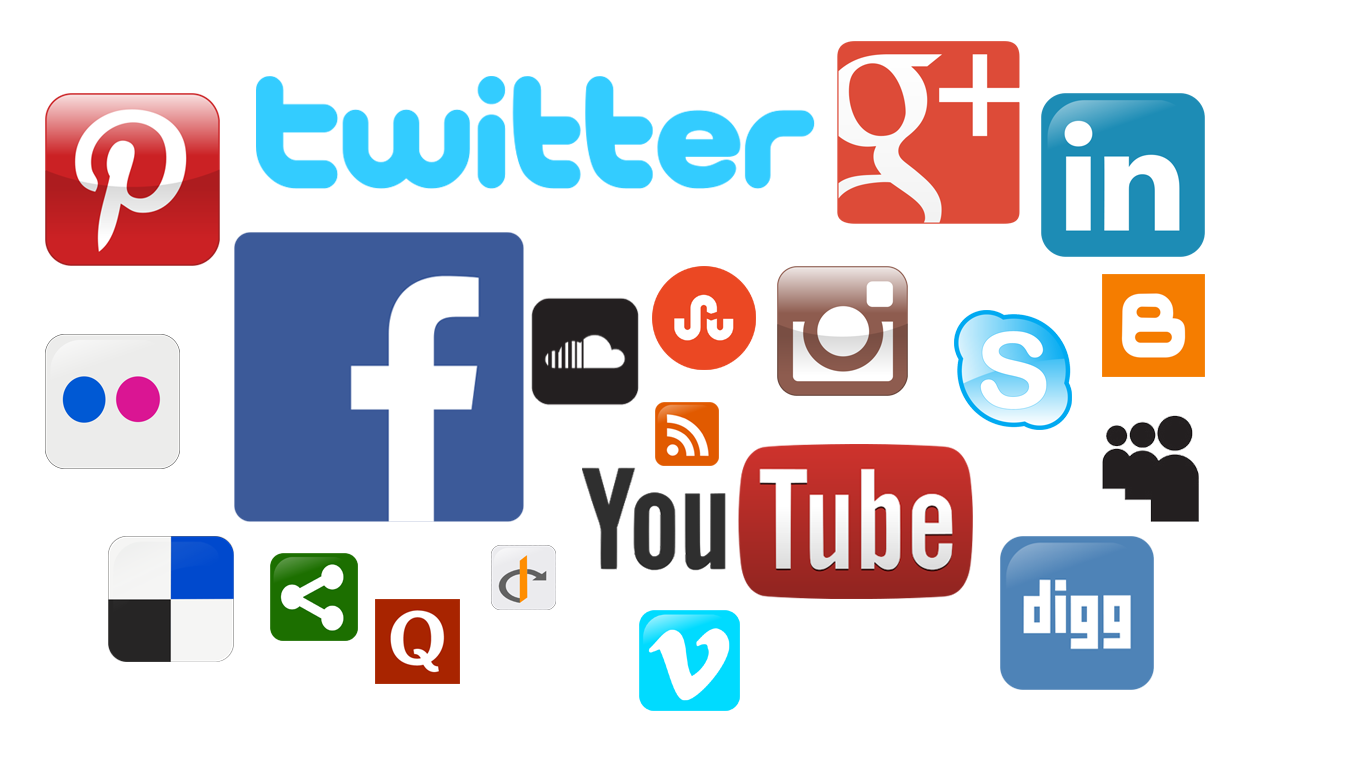 For businesses these days, having an online presence is pretty much mandatory. Your customer and potential customer expect to see something when they look up your name on Google or social media. If they see nothing, they'll think something fishy might be going on with your business.
.
Having an online presence makes it easy for potential customers to get to you. You'll also be able to build relationships with your customers, promote your products and services, and promote your brand. All that won't come easy, of course. You need to post quality content to your social media account to get there.
.
So, how do you do it? Read on to find out!
Social Media Writing Tips for Businesses
The followings are 7 quick social media writing tips. If you're a business owner or a social media admin, these tips will help you write better content for social media.
.
#1. Know your audience
This is probably the most essential social media writing tips ever. All the things you write on social media must resonate with your audience. Get a clear picture of who your audience is.
.
Also note that they're on social media to connect with others, so keep that in mind when you want to write a social media ad copy, announcement, etc. Becoming overly commercial is a big no-no.
.
#2. Have a purpose
Don't post for the sake of posting. Only post to your social media account when you have something important to say.
.
Let say you're running a used car dealership. A good time to post is when you have time-limited specials, a new rare-ish car in stock, or some other deals that your audience may be interested in.
You may also want to post to educate your potential customer of a scam that's common when it comes to used cars. When you help potential customers losing money over garbage cars, they tend to pay you back.
#3. Keep it short
People who go to social media don't want to read a full-length article. You need to keep thing short so people won't lose interest halfway. When you have more things to say, link to the full article on your company website.
.
#4. Be simple
Nobody comes to social media to read a thesis. Write as if your audience is on 8th grade. Use short sentences and simple words. Be sure to avoid jargons. If you have to, provide a short explanation for them.
.
#5. Be casual
Social media is not the place to be formal all the time. Loosen up a bit! Pretend like you're chatting with an acquaintance in a café.
.
#6. Reply to comments
The comment section is a great place communicate and get feedback from your followers. Connect more with your audience by replying to their comments. Replying shows that the social media account is not a void.
.
#7. Check your spelling and grammar
Before you go ahead and post, check your writing on the online spelling checker to pluck out misspellings and bad grammar. Being casual is one thing. Having a post riddled with typos and terrible grammar is another.
.
Conclusion
Writing for social media is not that much different from writing for other platforms. That said, the social media best practices above could help you write better content.
.
While they are the crucial elements for writing great social media posts, they're not the only ones. Don't worry, though. You'll learn the rest as you go.