Lie vs. Lie & The Past Tense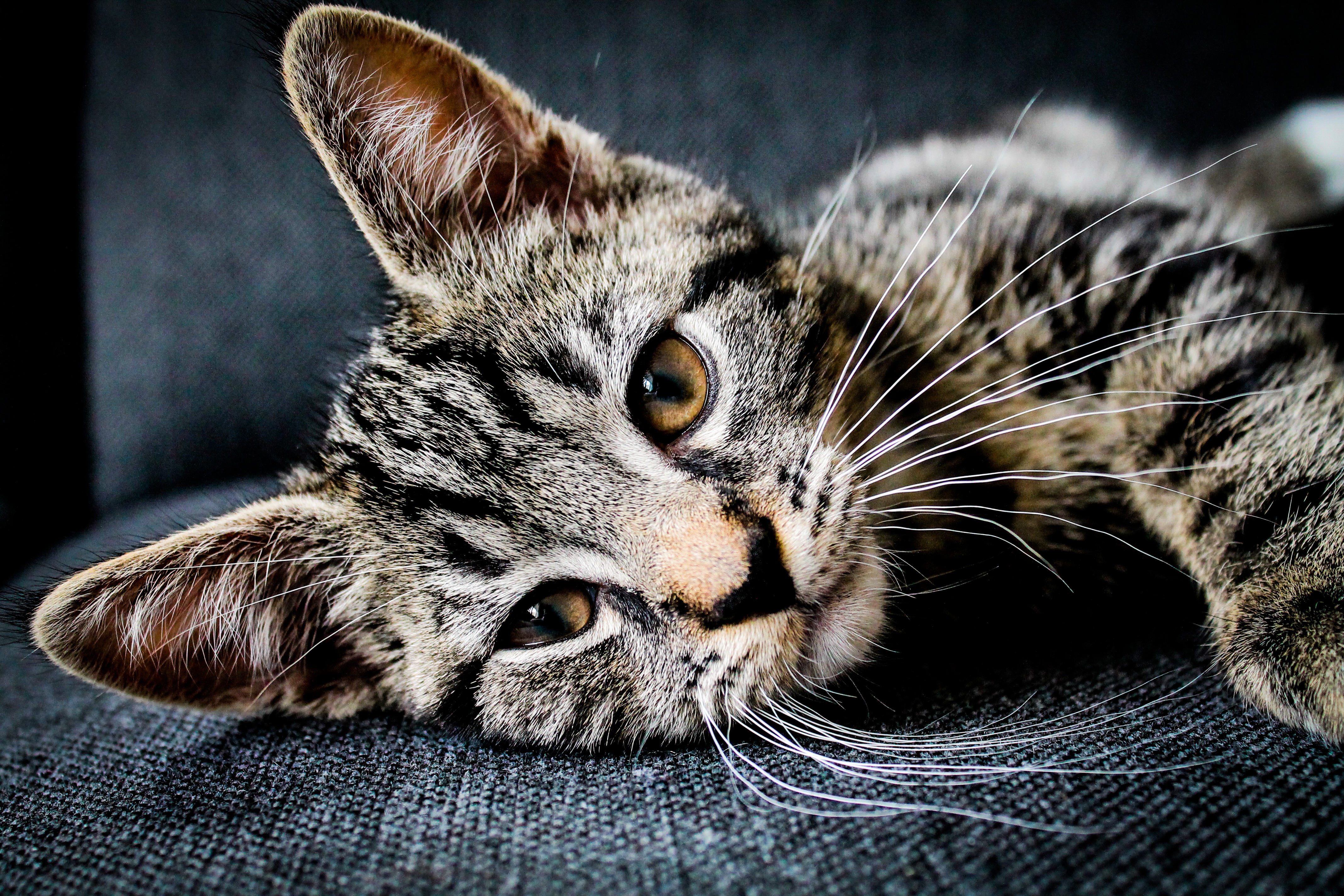 There are a few English words that do not only sound alike (homophones) but also look alike when written (homographs). They are completely identical in their infinitive form, yet mean something completely different. The problematic with these words is the different past tense and conjugated forms. Of course, they help to distinguish the words. However, it is so easy to mix them up or use the same past tense for the different meanings.
One of these verbs is "to lie" and in this article, we will have a look at it!
Read more about homophones.
To Lie vs. To Lie
First, let's have a look at the different meanings of the verb:
not telling the truth
being in a horizontal position.
Have a look at them used in a sentence portraying the respective meaning:
Jean lies all the time.
Tony lies on the bed.
What About "To Lay"?
Another verb quite similar to the ones above is "to lay". The meaning of lay is related to one of the definitions of lie. Instead of describing the state of being in a horizontal position, it defines the act of (carefully) putting something down. Consider the following sentence:
I want you to lay the packages down on the table.
Conjugation Of "To Lie" & "To Lay"
Now, lets contrast the different conjugations of these verb. They differ in form in perfect, past, pluperfect and future perfect. The present as well as the future forms are identical for both meanings of lie.
to lie
→ not telling the truth
to lie
→ being in a horizontal position
to lay
→ putting something down
Present 
singular

I lie
you lie
he/she/it lies

plural

singular

I lie
you lie
he/she/it lies

plural

singular

I lay
you lay
he/she/it lays

plural

 Perfect
 singular

I lied
you lied
he/she/it lied

plural

we lied
you lied
they lied

 singular

I have lain
you have lain
he/she/it has lain

plural

we have lain
you have lain
they have lain

singular

I have laid
you have laid
he/she/it has laid

plural

we have laid
you have laid
they have laid

 Past
 singular

I lied
you lied
he/she/it lied

plural

we lied
you lied
they lied

  singular

I lay
you lay
he/she/it lay

plural

singular

I laid
you laid
he/she/it laid

plural

we laid
you laid
they laid

 Pluperfect
  singular

I lied
you lied
he/she/it lied

plural

we lied
you lied
they lied

  singular

I had lain
you had lain
he/she/it had lain

plural

we had lain
you had lain
they had lain

singular

I had laid
you had laid
he/she/it had laid

plural

we had laid
you had laid
they had laid

 Future perfect
  singular

I will lie
you lied
he/she/it lied

plural

we lied
you lied
they lied

  singular

I had lain
you had lain
he/she/it had lain

plural

we had lain
you had lain
they had lain

singular

 I will have laid
you have laid
he/she/it have laid

plural

we have laid
you have laid
they have laid