Learn to Write in English
It can be daunting if you know someone who is in the beginning stages of learning English. It can be a difficult language to learn and is a huge step for most people who take up the challenge. However, it can be done with a little work, perseverance and a plan. This is the plan you can give to anyone you know who wants to learn to write in English.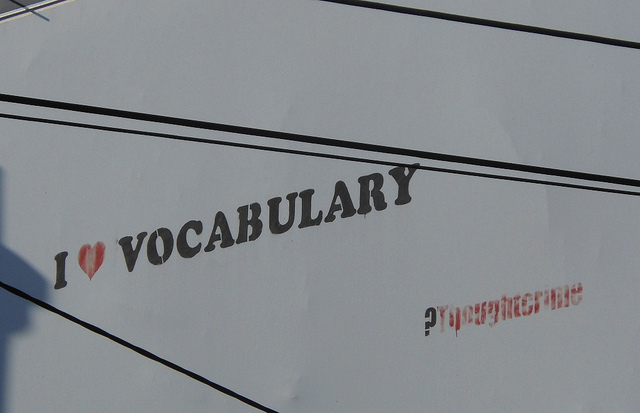 For this post, we are assuming that you already know the English alphabet and can write at least basic sentences.
If you want to learn to write in English, there are 5 major components you will need to tackle.
Grammar
Vocabulary
Check Your Work
Style
Reading
Grammar
The first component of trying to learn to write in English is learning the grammar rules. This can be difficult because the written word is typically much more formal than the spoken word. If you are learning English by listening to someone or by watching television, you are likely hearing things that would not be correct in writing.
In most cases, if you are trying to write in English, when you're beginning, you are doing it for a specific purpose. This could be on a job application, to write a letter of explanation, or to make a request or complaint. Regardless of the purpose, it should be done in a more formal manner than spoken English if you want to make a good impression.
This will likely take quite a bit of work, but it can be done by taking classes, many of which are online so you don't even have to leave home.
Vocabulary
Increasing your vocabulary is the second item you will need to tackle if you want to learn to write in English. If English is your second language, your English vocabulary is likely to be very limited.
To do this, you should carry a dictionary with you wherever you go. Each time someone uses a word that you don't understand, look it up. It's also a good idea to write that word down on a list. Then at the end of the day, use your list and think back of the conversation and context you heard it used. If possible, you should try to work that word into your writing. This will help you increase your vocabulary.
Check Your Work
The next important component when you want to learn to write in English is to have someone check your work. This is critical. If you don't have someone check your writing, you will never know if you are writing correctly or not. You can also combine this step with the previous one. When you learn a new word, use it in your writing and then have someone fluent in English check to ensure you used it correctly.
Another great way to check your work is to put your writing through a good online spell checker. This will help you with spelling, which is likely to be a problem when you start. If the online spell checker is a good one, it will also identify some grammar mistakes for you.
Read Everything
One of the best things you can do if you are trying to learn English is to read anything you can get your hands on. The more you see words in writing, in a sentence, and used grammatically correct, the more natural it will become when you are writing.
You should also focus on reading different types of things so you get the opportunity to experience different styles of writing.
It's not easy to learn to write in English, but it can be done. All you need is a little hard work, determination and plan.