How to Write Condolences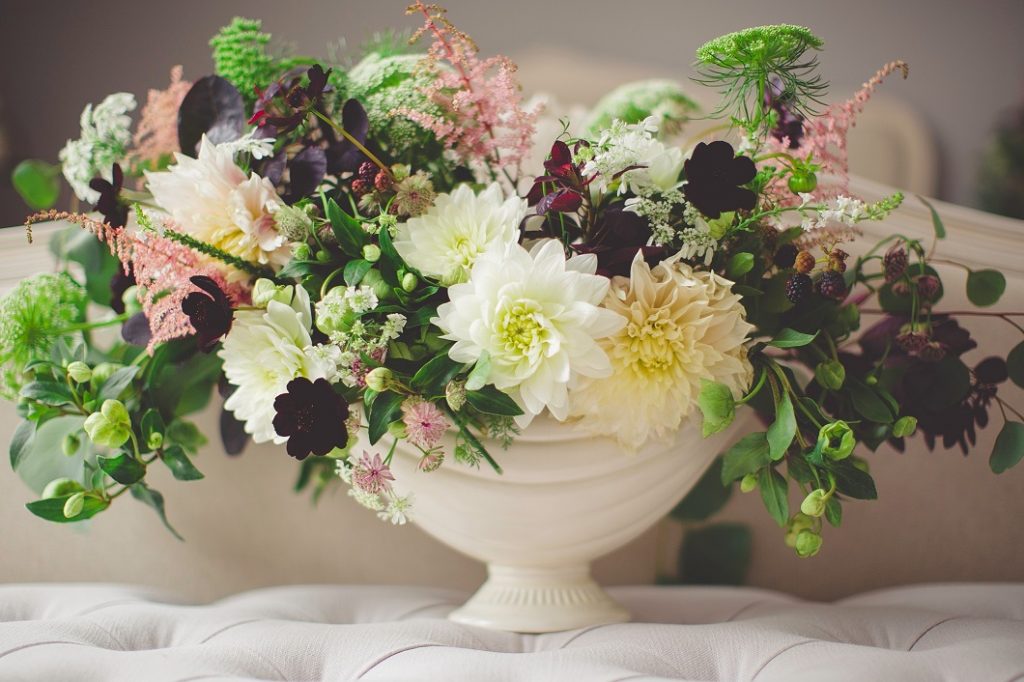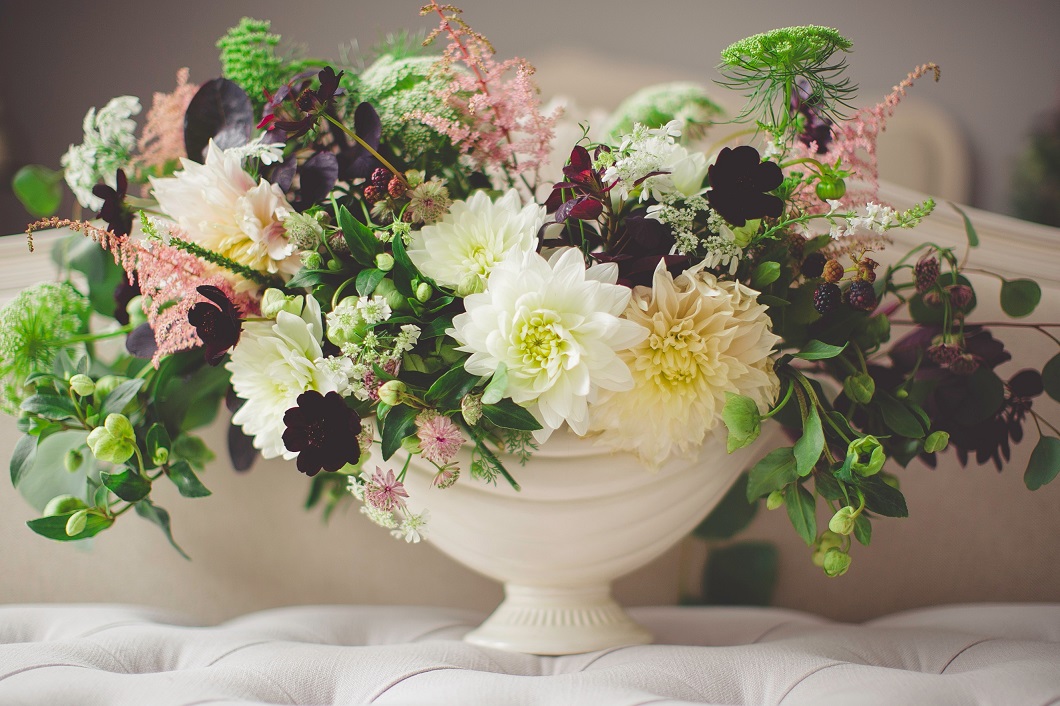 When your friend, colleague, or client lost a loved one, you may want to write a condolence letter to comfort the family members and show that you care. But how do you do write a good condolence letter that truly connects with others?
How to Write Condolences
Getting your feelings across through writing can be a challenge. Whether it's a card or email, the words may not adequately express what you have in mind.
Don't scratch your head too hard when looking for words. Sometimes the simplest way is the best to show condolence. Here are some examples:
I'm sorry for your loss.
Holding you close in our thoughts.
Wishing you moments of comfort and peace in this trying moment.
Our thoughts and prayers are with you and your family.
May his/her soul rest in peace.
We are deeply saddened by the news of your loss.
Please accept our heartfelt condolences.
"Aren't those a bit too short?"
Not at all. A condolence message is about reaching to someone to show that you care. A gesture strengthens the bond between people. A short message doesn't imply that you don't care enough to write a long message. In fact, people who are grieving don't have the time nor the energy to read an essay-like message.
Keeping the sympathy message short is the best move. You're not the only one sending the condolences, right?
If you feel you have to add more into the message, read it aloud once you're done. If it takes longer than 15 seconds to read it, slash some sentences out.
Offering for help

Never write open-ended offers for help like this one:
"If there's anything I can do to help, do not hesitate to call me."
Such a thing is seen as nothing more than an empty promise. Instead of telling them to call you should they need anything, make a promise to call them regularly to check on them or help with the groceries. Sometimes, people who are grieving feel like they're going to be a burden when calling for help.
That said, don't be a creep. Calling or texting once a day is enough. Don't call them every hour and expect them to answer every time. Give the grieving family some quiet time. They need it a lot.
Above and Beyond
Set a reminder on your calendar for the anniversary of the death to remind you to send another follow-up message. Some wounds take a long time to heal. By sending a comforting letter a year after, you can once again show that you're still there should they need any help.
Here's an example of expressing condolence for the loss of a child sent a year after:
Dear Tony
At this time of year, I remember the passing of your son, Peter. I have been thinking about what a brave boy he was and how much you must have missed him.
Please know that I am with you during this time of hardship.
With warm wishes,
T. H. Anos
—
OK, that's all for our simple guide on how to write condolences. Remember, just the act of sending the message lets the recipient know that you care. There's no need to go overboard with the message. Keep things simple and sincere. If the message is too long, there's always a chance for typos to creep in. Just to be safe, be sure to run the condolence message through the online spelling checker tool. You don't want to mess up the mood with misspelled words, do you?