Writing in Global English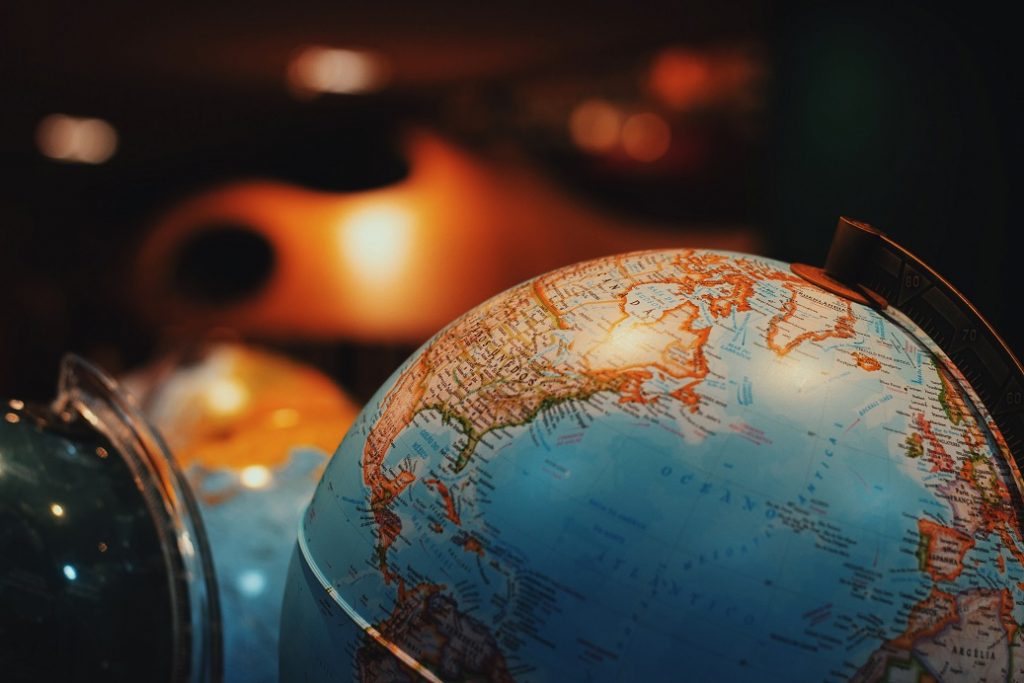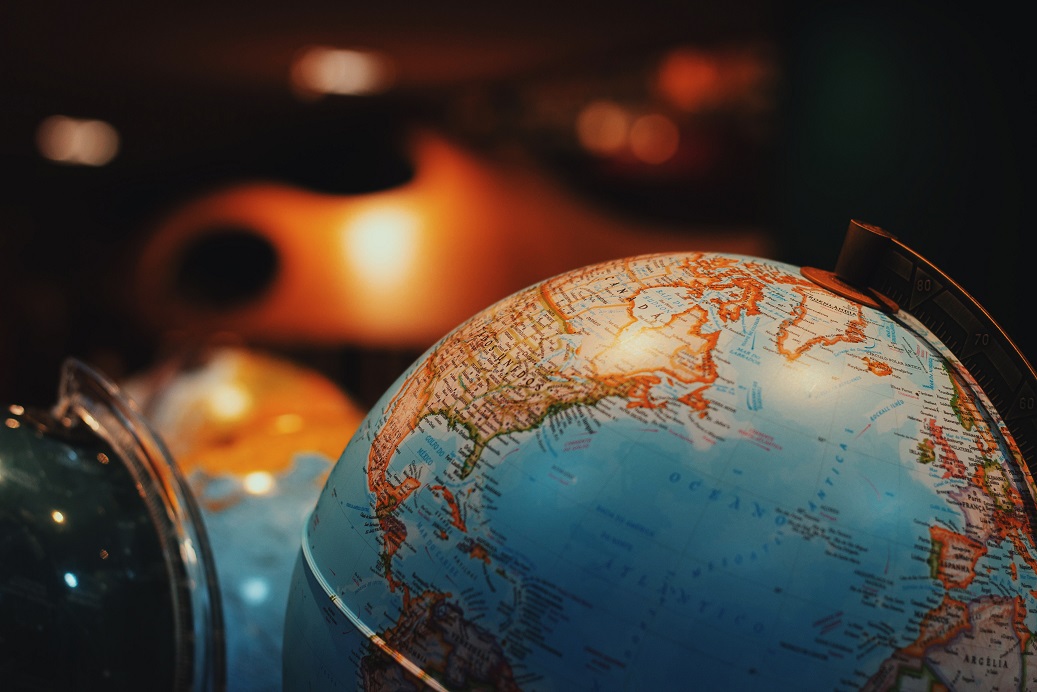 Do you know that English is spoken by over 970 million people in the world? And do you know that over 60 million of them are non-native speakers? These two facts are the reasons why learning to write in global English is so important.
.
What is Global English?
Global English is a writing style that aims to make written English easier to understand by non-native speakers. The content should also be easy to translate without any loss of meaning.
.
Who Should Learn Global English?
Individuals or companies who are dealing with an audience outside English-speaking countries should learn how to write Global English. Using Global English will enable them to deliver information to clients, customers, and partners all around the world in an effective manner.
.
Tips for Writing in Global English
When editing your content, pay attention to these tips so your writing can reach your audience the way you intended.
.
#1. Stay away from slangs and idioms
Many native English writers use idioms and slangs to make their writings more interesting. Avoid such practice since those idioms and slangs may not translate well to other languages.
.
Let's take the idiom 'go down in flames' as an example. That idiom means things go wrong very suddenly. Non-native speakers, however, may not even know that it's an idiom. They could take it literally and think that things were indeed burnt to the ground. Depending on the context, the result may be disastrous.
.
#2. Be careful with pronouns
Here's an example: The mother was yelling at her daughter because she was drunk.
.
Question: Who's drunk?
.
It's quite confusing, isn't it? That sentence will be much clearer if we write it like this:
The mother was yelling at her daughter because the mother was drunk.
The mother was yelling at her daughter because the daughter was drunk.
.
In the case where a pronoun can be confused like in the example above, it's better to replace the pronoun with the noun or noun clause instead.
.
#3. Use simple words
Big words may make your writing looks sophisticated. For a global audience, however, those big words will only add a new layer of confusion. Why use the word 'cynosure' when you want to describe someone who's being the center of attention? Even native speakers will be confused with that word. More so with non-native speakers.
.
Don't be scared about dumbing down your writing. Using simple words at all times means your global audience won't have to keep opening their dictionaries. Nobody has time nor patience for that.
.
#4. Proofread everything
When writing for a global audience you should proofread everything to ensure your writing is free from misspellings or bad grammar. Misspellings can make your passage confusing and bad grammar makes it hard to translate.
.
Should you need any help in this process, run your passage through the online spelling checker tool. It can help you weed out misspellings quickly.