How to Create a Sense of Urgency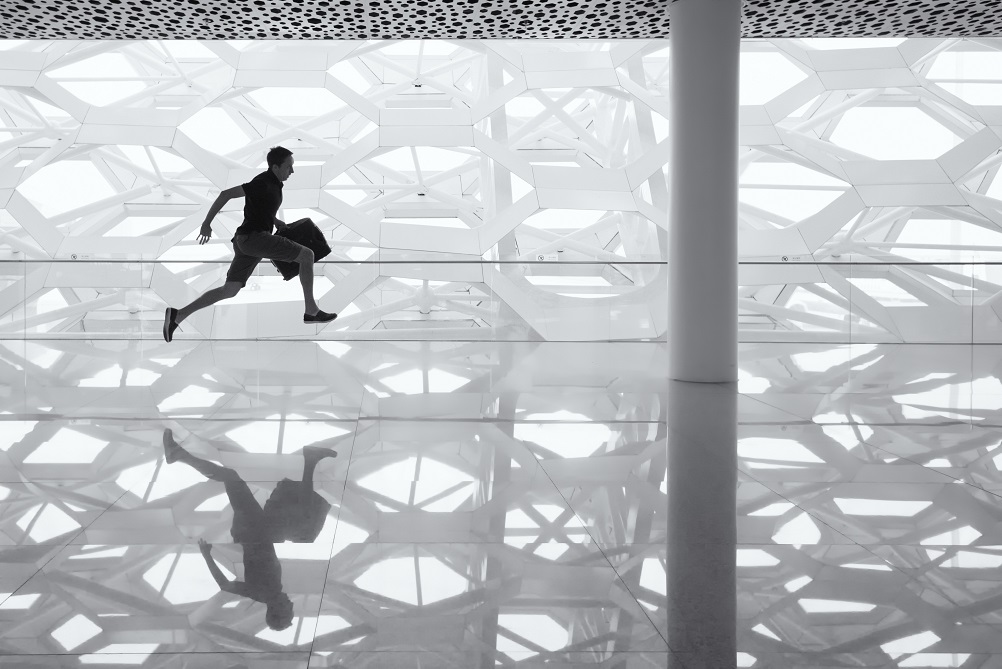 When you wish for your prospective clients to make a move sooner rather than later, you need to induce urgency. Inducing that urgency in email or marketing materials is actually quite simple. Simply use these three things and you'll have your audience rushing for your products or services in droves.
Creating a Sense of Urgency through Writing
Marketers often use scarcity, deadline, and timeframe to create that much-needed sense of urgency. These three work well so many marketers rely on the combination of these three in their campaigns.
.
Scarcity
Marketers have been using scarcity for ages. Home shopping channels used scarcity all the time to create a sense of urgency. After all, if there are only five pieces of Magic Stick 9000 in stock, you have to pick up that phone right away and order, right?
.
Examples:
Only seven more seats remaining for the upcoming seminar. Book yours now!
The discounted items are only available while stock last. Get them now before they're gone!
Set a deadline
In real life, a deadline is something that can really get you moving, so there's no reason not to put one in your writing. A deadline is a sign that you should stop dilly-dallying and get a move on.
.
Examples:
This offer ends on Sunday. Don't miss out!
Your discount expires tomorrow. Act now!
Provide a timeframe
Just in case it's not possible to set a deadline, you can also set up a timeframe. Some people take deadlines as something threatening. A timeframe, however, is a bit more friendly approach.
.
Examples:
Reply within three days to claim your free extras!
Last chance! Pre-order within the week to get the full box set at a discounted price!
.
Just before we end this article, be sure to comb your writing for any misspelling. A typo can send the wrong message to your audience that you couldn't be bothered to double check your writing. Not many customers are willing to make a deal with a sloppy or lazy business. Can't blame them, really. You're asking them to give you their money, right?
.
Now, before you send the email or print the marketing materials, better be sure and use the online spelling and grammar checker. That tool will easily spot any mistakes your eyes may just missed.