Types of Persuasive Writing
Different minds have different opinions. That doesn't mean you cannot sway people with differing opinions to agree with you. One way to get people to believe in what you say and follow your suggestions is through persuasive writing.
.
There are different types of persuasive writing depending on which factor you wish to appeal to. What are those types? Read on to find out.
.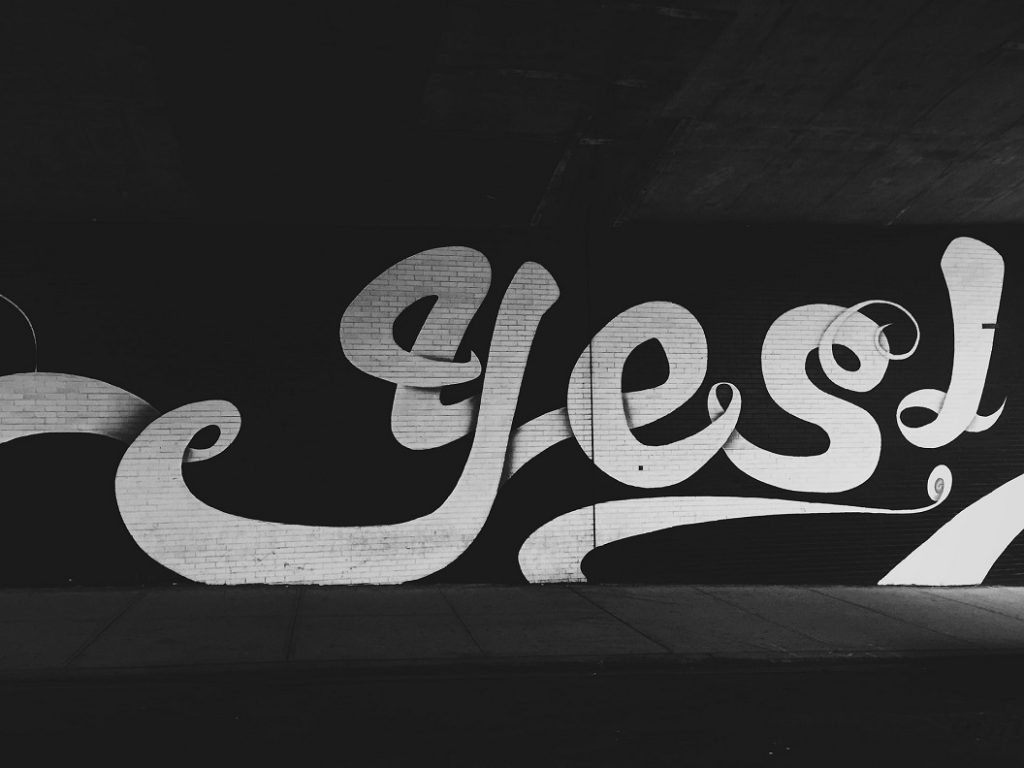 3 Types of Persuasive Writing
Logos: Appealing to reasons
This type of persuasive writing focuses on appealing to people's logics. To do that, you need strong arguments backed by facts from credible sources. One way to do that is charts, graphs, and numbers.
.
Let's say your organization caters to giving people second chances to turn their lives around and now you're looking for a grant to expand your operation. In your proposal, state how many people your organization has helped for the past years. Use bar graphs or pie charts to show that the vast majority of people succeeded and only a few turned back to their old way of living.
.
Statistics have their ways of persuading people and charts will make it easier for you to convey the numbers. When your target audience is a group of people who are required to make choices and decisions based on facts and numbers, use this type of persuasive writing.
.
Pathos: Appealing to emotions
Not everyone makes decisions based on logic alone. Emotions play an important too. Some people even still follow their emotions even though their logic goes against it.
.
Let's say you're calling for donations for hospitality workers affected by the Covid-19 pandemic. You can appeal to the readers' emotions by describing the struggles those workers had gone through since the pandemic struck. They lost their jobs, evicted from their apartments, and couldn't land another job to feed their families.
.
One thing to remember is to never lie to get the effect you want. Everything you describe must be the truth without a shred of exaggeration. When the readers smell BS in your story, that'll just put them off.
.
Ethos: Appealing to characters
If you need examples for the art of persuasion that focuses on Ethos, just have a look at product endorsements. Companies know very well that talking about their product's features and benefits is not enough. That's why they use well-known figures to become their brand ambassadors.
.
When millions or even billions of people know and trust your brand ambassador, your company will be raking in the dough.
.
Other examples are op-ed or opinion pieces you see in newspapers. When you're a nobody talking about climate change and what people should do to stop it, your arguments don't carry much weight.
.
It's a different story when you have years of experience in climate study. More so if you have field experience in numerous countries battling with the effect of climate change. When you can put your character and knowledge upfront, your persuasion will be much more effective because readers know they can trust your words.
.
—
OK, those are the three types of persuasive writing you can use. Please remember that you don't have to stick to just one type throughout. You can also use all three in a single essay or article. Just remember to end it with pathos or appeal to your readers' emotions. That's the kind of closing that gives the most impact.
.
Another thing you need to remember is to always proofread your writing before you publish it. It will be humiliating when you're writing for a marketing campaign and yet the article you're writing still has errors here and there.