Use Sensory Words to Avoid Writing Bland Content
Readers' engagement is a sign of successful writing. Engagement is the thing writers aim when they want to move the readers with their novels, advertisements, campaign speech, web copy, sales copy, and a whole other types of writings.
.
But how do you invoke the readers' imagination and emotion to engage them with your content? By using sensory words, of course.
.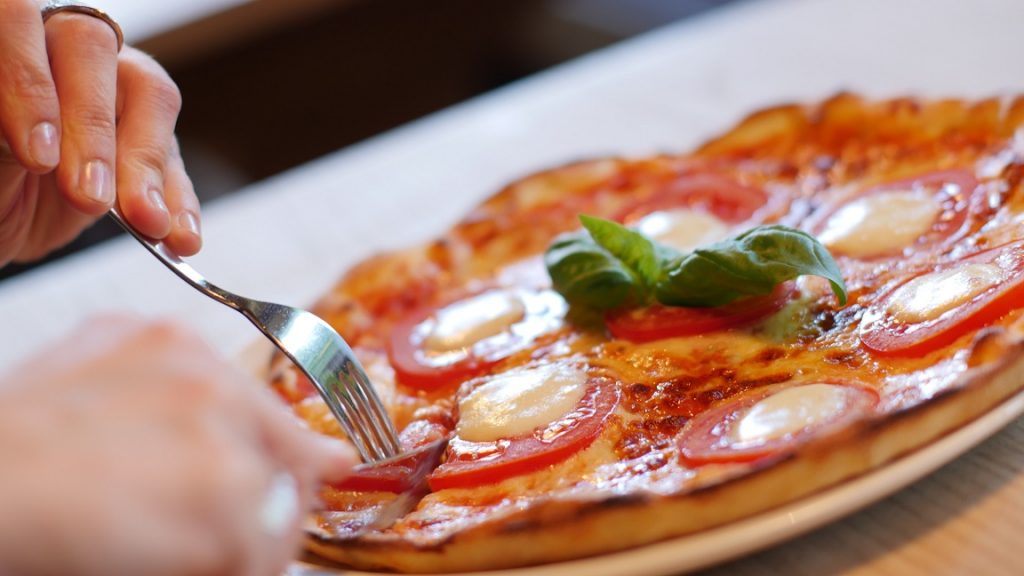 What are sensory words?
Sensory words are descriptive and tangible words that help your readers experience the things you write. Our brains are wired to recognize sensory words faster than other types of words. Your brain processes the words more than just words and links them directly to the experience.
.
Why Use Sensory Words?
When your focus is to show instead of tell, it's only logical to use sensory words in your writing. When writing a novel, for example, you want the readers to live what the characters see, hear, touch, feel, taste, and smell. Sensory words will bring the readers into the world of the novel.
.
The importance of sensory words to improve readers' engagement goes far beyond writing fiction. When you're hired to write a persuasive landing page for a business, you want the visitors to that page to do a certain action. You can do that by triggering the visitor's emotional response by adding sensory words in the headlines, copy, visuals, and call-to-action.
.
Of course, sensory words cannot stand on its own. You will need to pair them with good storytelling to grab the visitor's attention.
.
Sensory Word Examples
If you're still unsure what are the words you should use, here are some examples.
.
Sight: Blue, blur, dusty, elegant, fat, filthy, glossy, hazy, low, oval, petite, shiny, sunny, thick, thin, wrinkly.
.
Hearing: Babble, boom, cackle, groan, grumble, hiss, murmur, pop, rustle, snap, thump, wail, yell.
.
Touch: Cold, damp, fluffy, gooey, hot, mushy, sandy, smooth, squishy, tender, wet, woolly.
.
Taste: Acidic, bland, creamy, crispy, delicious, fishy, flavorful, juicy, nutty, sour, spicy, stale, sugary, tangy.
.
Smell: Acrid, burnt, fragrant, intoxicating, pleasant, putrid, reek, stale, stinky.
.
Conclusion
Now that you know about sensory words, learn to use them in your writing to spice up your content keep your readers engaged. Take another at your recent work and see where you can slip sensory words in.