5 Travel Writing Styles – Take Your Pick
Professional travel writers tend to use various styles in their writing to keep things interesting for their readers. Among the many styles they use, let's talk about the five common ones – destination, special event, how-to, travelogue, and guidebook.
.
If you're an aspiring travel writer, you can use these styles to develop your own style.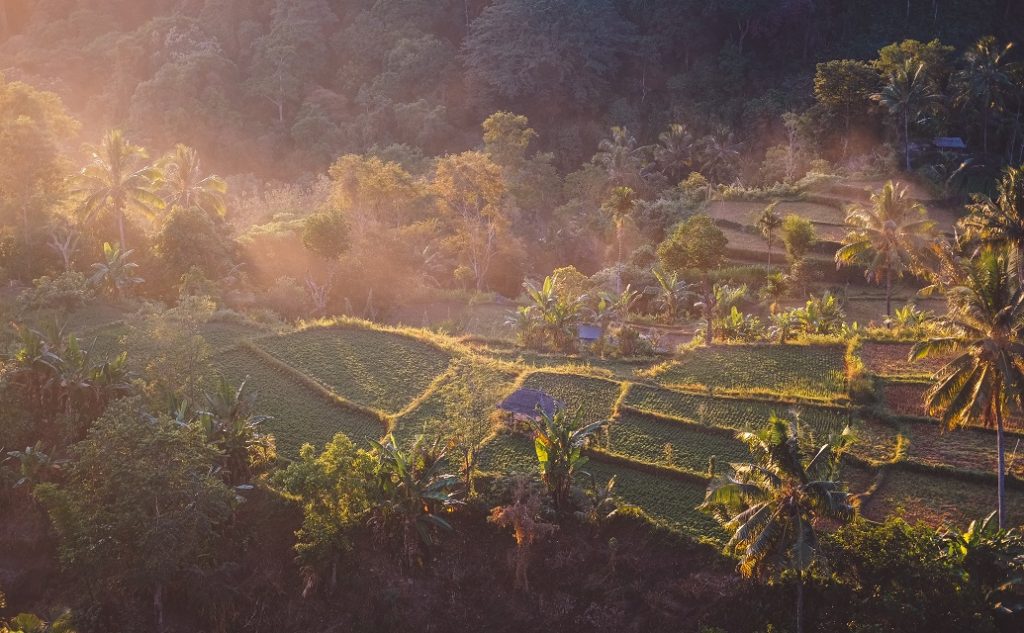 Five Popular Travel Writing Styles
Destination
This is the most common type of travel writing you see everywhere. From start to finish, the destination remains the focal point.
.
As the writer, you must make the destination shine. What makes the destination unique? Do your best to answer that question in detail. Your goal is to make it irresistible for the readers to put the destination in their bucket lists.
.
Special event
Many travel destinations hold special events to attract tourists. As an example, Baltimore, USA, has Brilliant Baltimore, a festival of light, art, literature, and innovation. Falmouth, England, has Falmouth Oyster Festival, dedicated to the native Fal oyster and Cornish food in general. Seville, Spain, has a biannual Flamenco event where you can expect wonderful shows dedicated to flamenco from the purely traditional to the progressive sub-genres.
.
For this writing type, your job is to give the readers a background story of why the events take place and a roundup of what the readers need to prepare should they plan a trip to the events. You don't have to limit yourself to international events, of course. Regional events work just fine.
.
How-to
A how-to focuses on something specific. For instance, how to travel solo around Europe or how to visit Shiretoko National Park, Hokkaido.
.
Getting to travel destinations can be taxing especially for the first-timers. The purpose of a how-to travel article is to help those kinds of readers. A how-to travel writing focuses on being a personal tour guide, giving step-by-step guidance to make things easier for travelers.
.
Travelogue
A travelogue digs deeper than the average travel writing and usually includes the destination's history. A travelogue also includes what a place has gone through over its existence in history.
.
Your skill as an observer is put to the test when you decide to make a travelogue. You need to identify the obscure, funny, and unknown facts about a certain destination. At some point, you may be thinking that you're too focused on the history of the place instead of the place itself. That's OK. Travelogues are like that.
.
Guidebook
A guidebook must cover everything there is about a destination. Whatever questions a traveler has about lodgings, attractions, and meals, your guidebook better has the answer. A guidebook often includes practical tips and recommendations so travelers can make decisions quickly as they go.
.
Books published by the Lonely Planet fall into this category. If you want to learn how to write an excellent guidebook, just grab one of the many books published by LP.
.
—
OK, that's all for now. We sure hope this short list can help you out when writing your next travel journals, articles, or even books.
One friendly note – before publishing your work, be sure to double-check it for misspellings and grammar mistakes. Your readers will rely on your guide when they travel, so any kind of misspellings may give them an unnecessary headache.