Should Grammar be Taught in ESL Classes?
Grammar is the communication code of a language. Grammar is the backbone that governs the word formation, syntax, structure, and parts of speech. In countries where English is the mother language, grammar is already an inseparable part of the curriculum. In English as Second Language (ESL) classes, however, some people still love to argue. Is grammar important for a second language learner?
.
Should grammar be taught in ESL classes?
Absolutely. We need grammar to ensure clarity of communication from daily conversation to business emails. Without grammar, our effort to communicate our ideas will be futile.
.
Let's take an ESL class that focuses on building students' conversation skills. Without proper grammar skills, students can still communicate by combining words and deciphering inconsistent patterns. Any sane ESL teacher wouldn't let their class fall into such a state.
.
Whether you want your ESL students to be able to carry themselves in daily conversation or to express themselves with prose, you need to equip them with adequate grammar skills.
.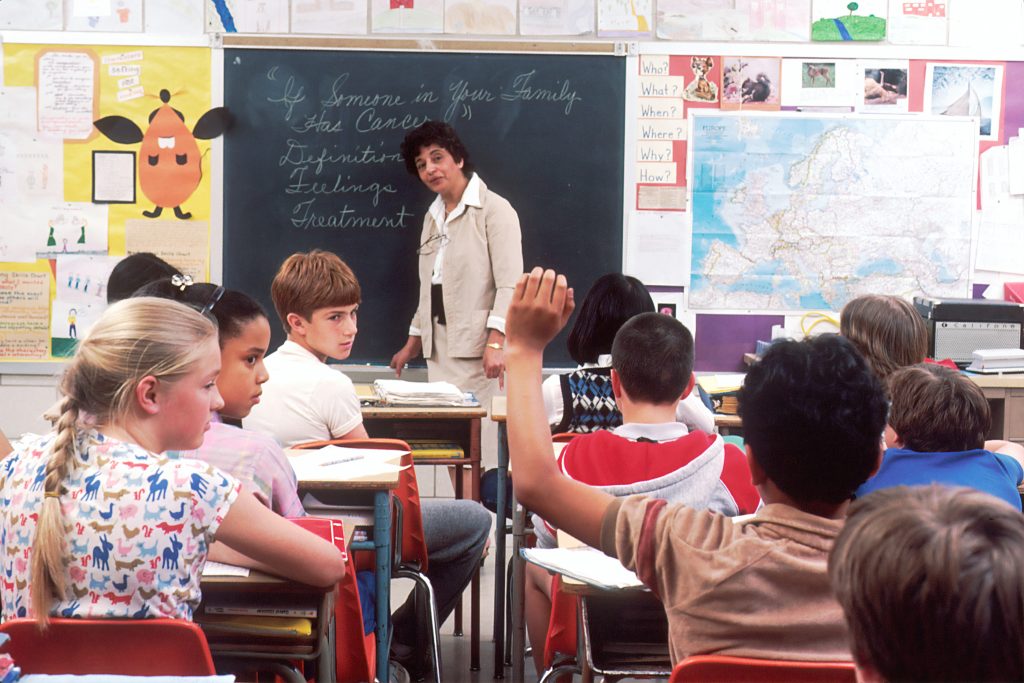 Should grammar be taught separately?
The answer is a definite no. Teaching grammar exclusively as a separate course or class makes it hard for students to put their grammar knowledge into practice.
.
In addition, according to many ESL students, grammar is the most boring part of learning the language because they need to memorize tons of rules and exceptions. Keeping that fact in mind, the best way to teach grammar to ESL students is by incorporating it in daily lessons while making learning fun, engaging, and relatable.
.
Effective grammar teaching
For an effective grammar teaching, the repetitive drills teachers often use should not be the focus anymore. Instead, teachers should relate the grammar lesson to topics of interests.
.
For instance, when the lesson is about expressing someone's intention using to + infinitive, the teachers can ask students about their plans for 2020. In this case, students can easily relate the grammar rule to its practical use in natural conversation.
.
You can also try to pair students up. One student asks what the other one's plans are this year and the other reply using the proper grammar. Students will try to correct each other's grammar while you, the teacher, can chime in when necessary.
.
Other fun and engaging ways to teach grammar include the use of videos and quizzes. If you don't have the time and/or resources to make them, just grab them from the internet. There are many free resources for ESL classes that you can use to make lessons more engaging.
.
As an addition, you can point students to free tools to help them correct their own grammar and spelling such as online-spellcheck.com. That way they won't need to rely on you to help them to weed out simple mistakes in their writing tasks.