How To Excel At Writing A Biography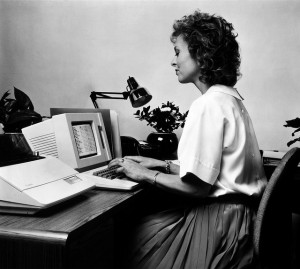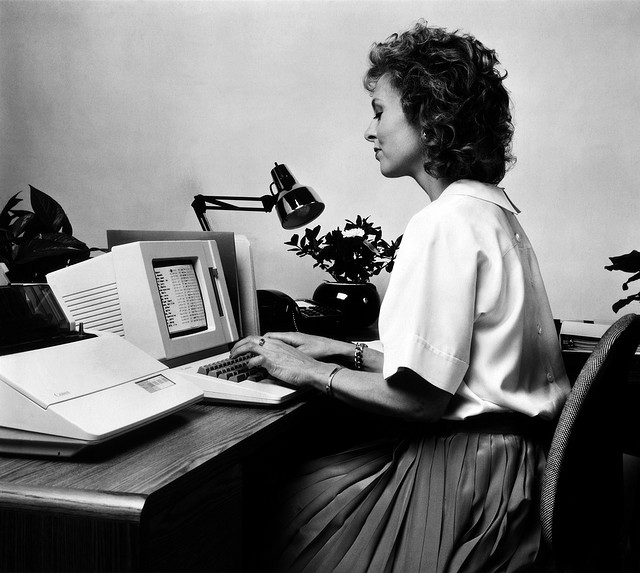 There are tons of reasons that your brief bio will go on to inevitably serve you well. It would come in handy when you are applying for a job, when you are publishing a guest post, or you are looking to meet professionals like you online. Overall, it is a much better tool of communicating who you are instead of a column of bullet points starting from your D.O.B.
Here are the simple steps that you can make use of when writing your professional biography.
Begin By Singling Out Your Purpose
Ask yourself, why are you writing this bio? Who is your audience? The first draft should be based on what you want your readers to think about you, because that description has the power to do that. People can write anything starting from writing for clients for freelance work, a bit of pulp fiction, or simply a funny bio that you want to send out to your friends for a special occasion.
The Third Person
Okay, so every good bio out there is written in third person. Does that mean you should do the same? Yes it does. Here is what the third person tone does for you: it looks as if it is objectively written (even when it is not) and it makes you a great storyteller (pick up any famed narrative and you will see what this means, the writer starts off introducing him or herself and cleverly becomes one of the audience looking at someone's life).
You Will Need Three Types of Biographies
There is micro, short, and long bio for various purposes. In the professional world, you may be requested to submit either of the three, and that is why it is very much recommended that you have all three of the versions at hand.
The micro bio is more or less a sentence pitch. The short bio is a medium paragraph covering everything the person needs to know in concise detail, and the long bios are the ones that sum up everything about you.
Since Bios like everyone are supposed to be unique, it is up to you on throwing in a bit of personality in there. Make it something unexpected or humorous if that's your style. You want people to be interested in what they are reading, and maybe even be the topic of conversant some time. When you are done writing your draft you should always send it in for spell checking, just to make sure that someone else catches small errors instead of the person you sent the bio to for a job application.