Ways to Improve Vocabulary for ESL Students
Words are the building blocks of any language. That is why many ESL teachers put so much stress on vocabulary lessons for their students. Since mastering vocabulary is so crucial, teachers should put extra effort so the students can absorb as many practical vocabularies as they can.
.
If you're looking for ideas to improve vocabulary for ESL students, the followings are some helpful tips that should be useful to you.
.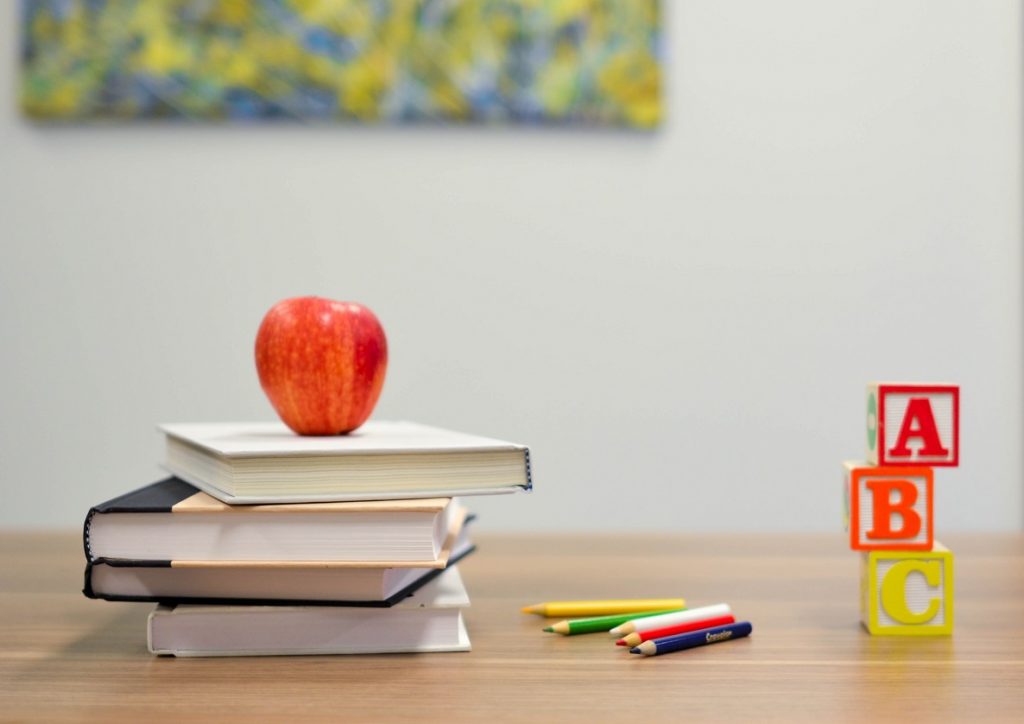 #1. Context, context, context!
Teaching vocabulary as an isolated lesson is old school. And not the good kind of old school. Often times, such teaching method leave students finding themselves reading a word and struggling to figure out what it means.
.
Tying words in a meaningful way to their context allows the students to gauge which words to use in which context. Students comprehend the words better when they can make a connection to the context.
.
Imagine teaching the words priceless and worthless. In English, these two words are the opposite of each other. In other languages, a literal translation of these two may be one and the same.
#2. Use new words in phrases
Word's don't stand alone. We use them in conjunction with other words to make phrases and sentences.
.
Teach the students short phrases that contain the new words to learn how to connect those words with another to signify meaning. Soon, using those words will become intuitive to them. They'll even be able to use the words in real situations and context.
#3. Apply visual cues
You can easily improve students' vocabulary comprehension using images. For instance, when describing the words for various illnesses such as headache, stomachache, and the likes. Having an image right next to the word can provide an additional anchor that ties the word to its meaning. While it may seem childish, it works really well.
.
Flashcards, either paper or digital, are very useful when it comes to providing visual cues. They're a lot of fun and can be customized to fit younger and older students too.
#4. Remember Repetition
Exposing students to new words should be followed by repeating the words down line. This can be done either within the same context or a different one to test their comprehension.
.
Pay attention to repetition when you build vocabulary lesson plans for ESL students. Have a quick review at the end of the class and review the ones learned in the previous class. Be sure to use the new words in classes during normal conversations so the students don't have the chance to forget them.
.
As the students prepare for an upcoming exam, review the words once again. Have the students write a short paragraph or two using the new words they have learned. This way they will not only know the meaning of the words when they read a passage, but they will also know how to produce them actively to communicate.
—
.
That's all for our simple vocabulary strategies. Remember, it takes time to notice the improvements. Don't be disheartened if the progress seems slow. If it's moving in the right direction, then you're alright.
.
By the way, let your students know about the online-spellcheck.com. It's a handy online tool that can correct their spelling as they learn new vocabularies.